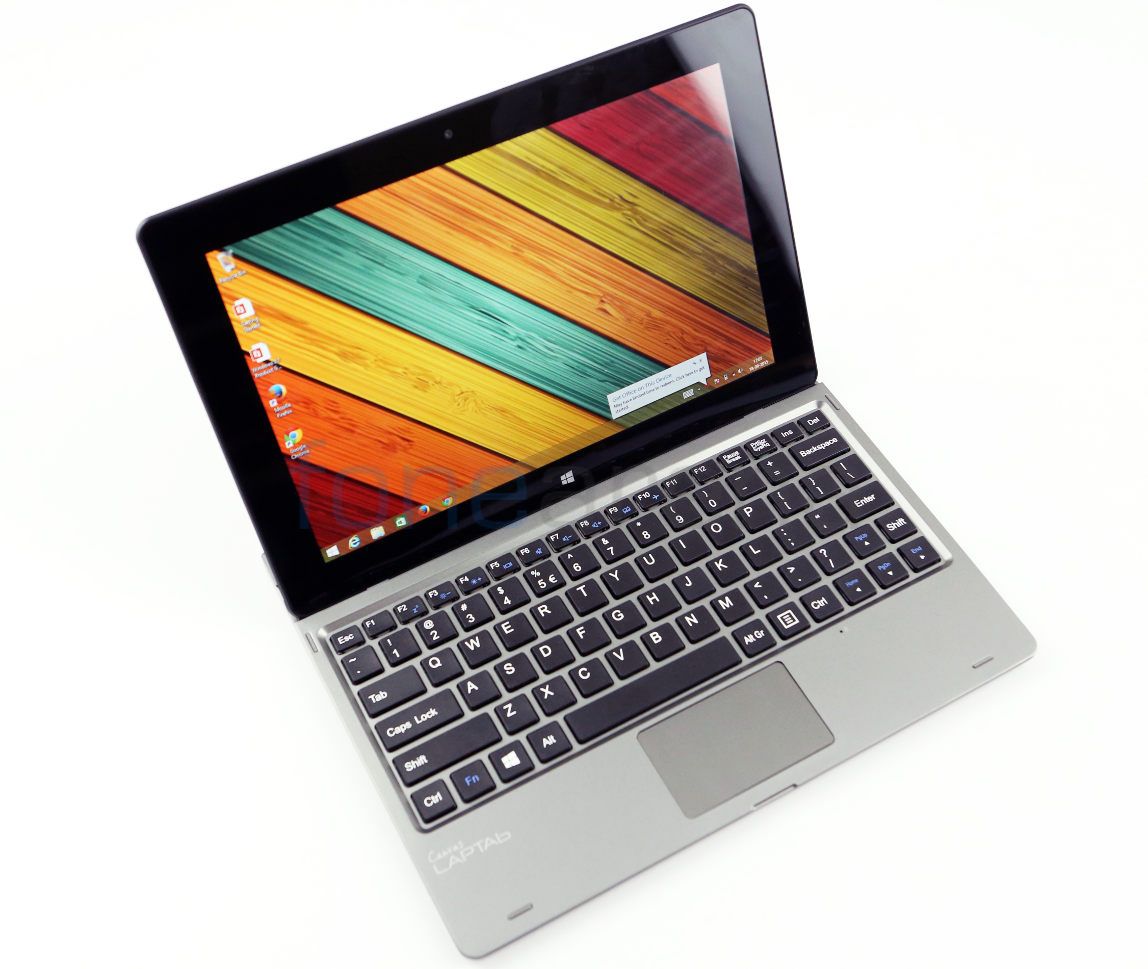 Unless you have been living under a rock for the past couple of years, you are bound to have heard of the term 2 in 1s. But what are 2 in 1s? What exactly makes a device a 2 in 1? That's what we will be taking a look at today.
To put it simply, a 2 in 1 is a device that combines a tablet and a laptop. It is a hybrid product that innovates and provides users with the advantages and best of both worlds. They combine the portability and touchscreen functionality of tablets along with the performance and features of a laptop into a familiar but versatile form factor.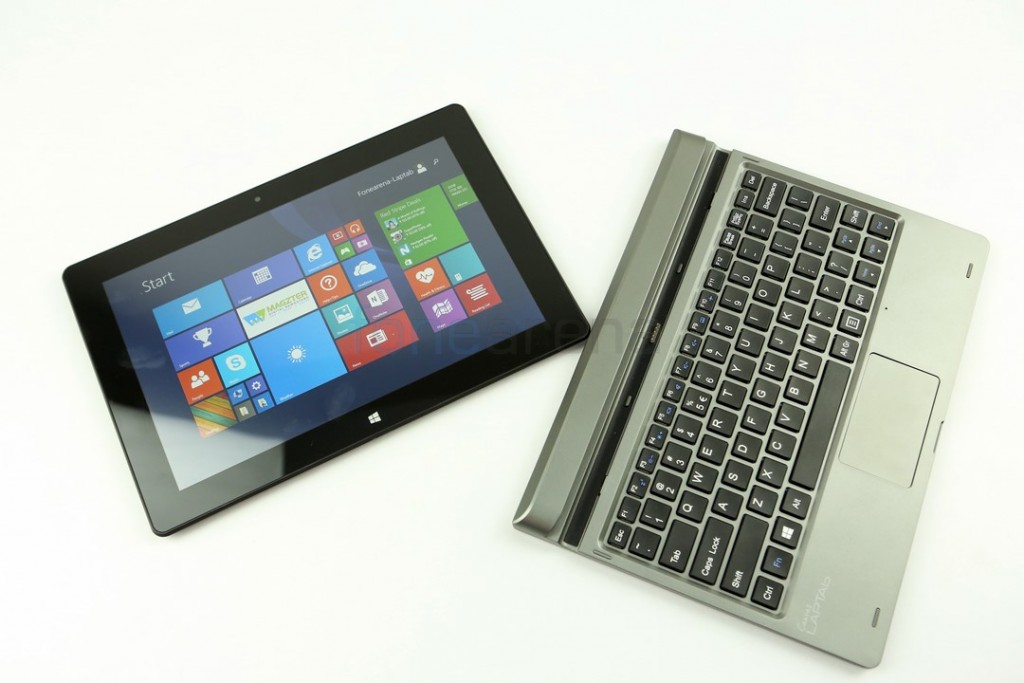 A 2 in 1 does not necessarily have a single form factor. There are several different implementations from manufacturers that cater to a different target audience. Asus for example have several 2 in 1s that can be separated from their keyboard docks. So, the devices on their own function as tablets but as soon as you dock it into the keyboard, it becomes a modern day laptop. Lenovo have been pioneers of the convertible form of 2 in 1s which they have aptly named the Yoga series. Their 2 in 1s generally rely on a hinge mechanism that allows you to convert your laptop into a tablet. They can also be positioned in different ways so that you can actually lay it to rest on a surface and still continue to work on it. There are several other form factors too such as a single rotating hinge in the center etc which manufacturers have tried and tested over the years but the two form factors that we mentioned earlier have been the most favoured by customers.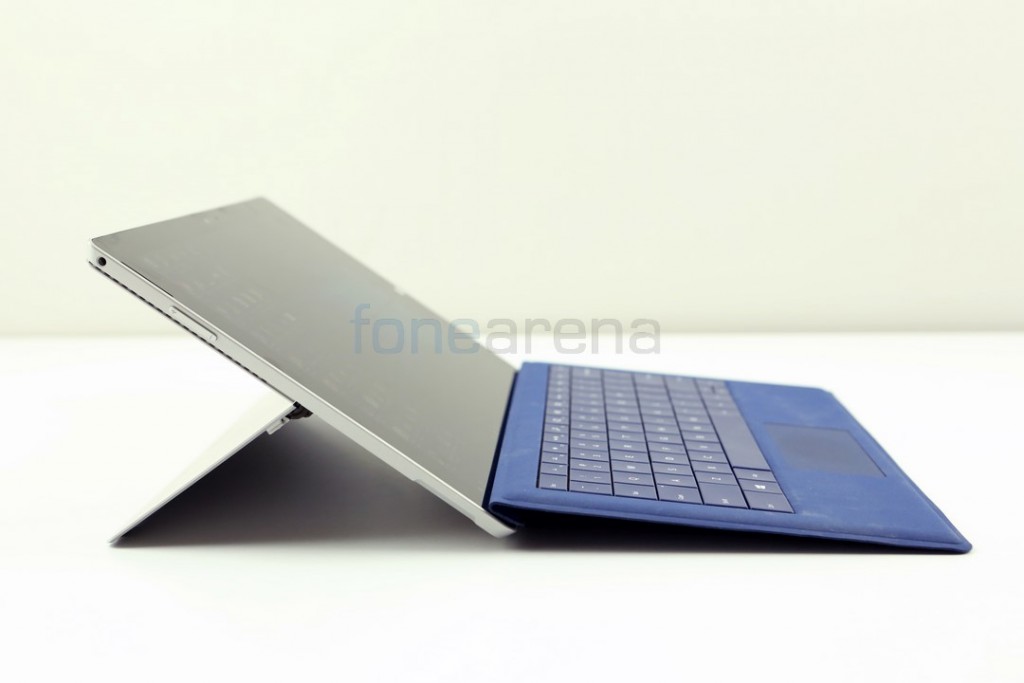 Thanks to the rapidly developing technology in the world of chipsets, companies such as Intel with their Core M processor have enabled manufacturers to pack great performance into a 2 in 1 device than yesteryear's laptops. Not to mention that the 2 in 1 devices of today are much thinner, lighter and more portable than those laptops. Another added advantage of the newer chipsets is that they provide much better battery life than a typical laptop.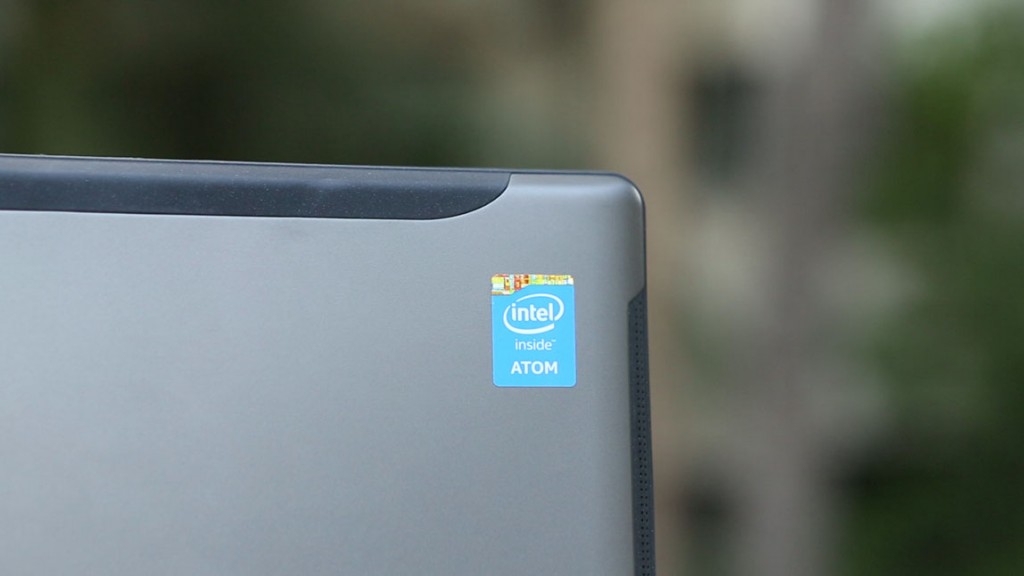 2 in 1 devices allow users to be much more productive than they can with a typical laptop or a tablet alone and it definitely is much easier to carry a 2 in 1 than having to lug around a separate laptop and tablet. If you are in a cramped space, it would be easy for you to shift to tablet mode and make use of the touchscreen to get your work done and when you finally have enough space to work on, you can switch to laptop mode and get your work done. The touchscreen also makes it a little more personal and really helps you to get messages across that wouldn't have been possible with just a regular keyboard and mouse.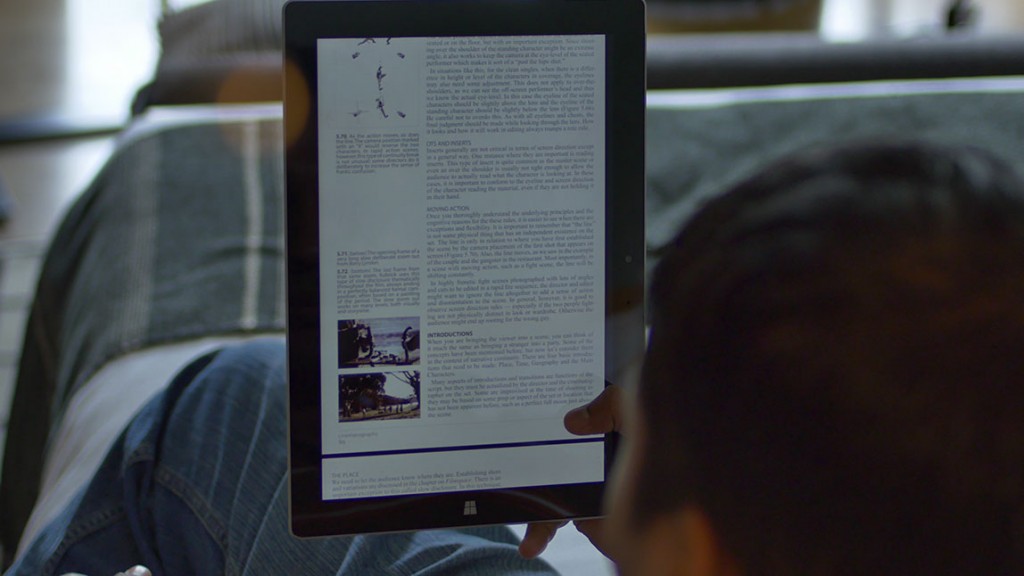 2 in 1s are meant to be more portable than typical laptops and generally most 2 in 1s go upto around 13 inches in terms of screen size. There are other 10, 11 and 12 inch options available too but which one to go for depends on your personal preference. Tablets generally have one main disadvantage when compared to a laptop and that is connectivity. While they aren't short on means of wireless connectivity, they do have limited means of wired connectivity. Most tablets generally come with a microUSB port and some do come with a microSD card slot as well. Laptops on the other hand have full sized USB ports, card readers and often optical disc drives. A 2 in 1 solves the issue of connectivity as well since they offer several USB ports and some even come with built-in card readers and optical drives. Users can also easily hook up their machine to a much larger monitor if they want a fully immersive experience.
Tablets were introduced to the world as laptop killers but it's been quite a while now and we see both of them co-existing with each other and doing well. So what better way to take it to the next level than with 2 in 1s that combines the best of both worlds?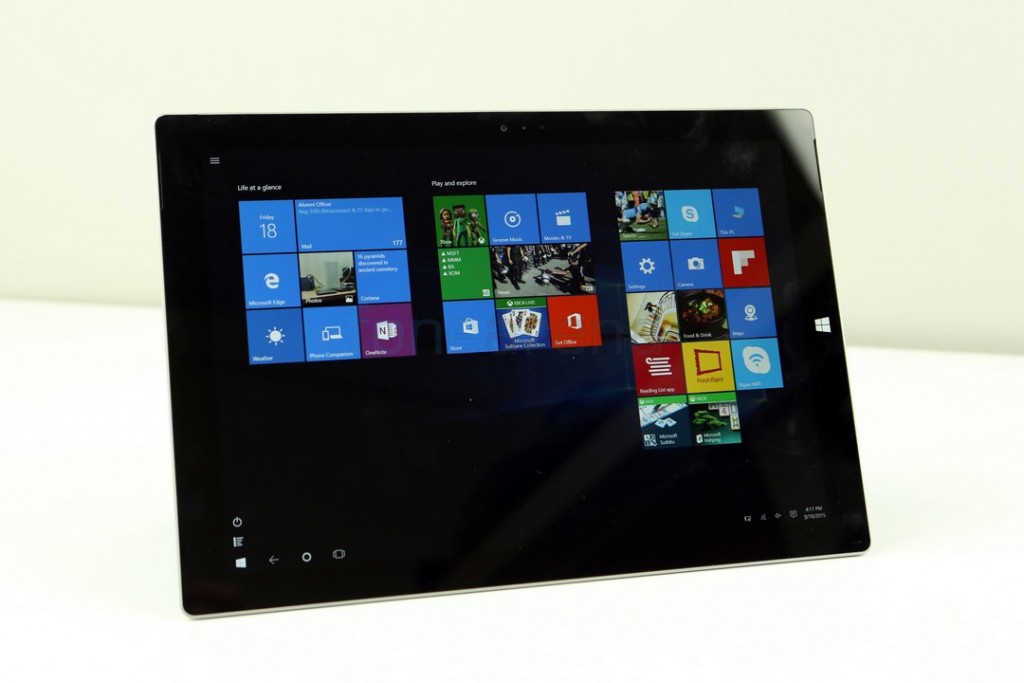 Let's take a look at two popular lineups of 2 in 1s. The first is the Microsoft Surface lineup. The Microsoft Surface 3 is a 10.8 inch 1080p 2 in 1 powered by a quad-core Intel Atom x7 Processor clocked in at 1.6GHz (2.4GHz with Burst Technology). It has two variants – a 64GB version with 2 GB RAM and a 128GB version with 4GB RAM. The Surface Pro 3 is a more hardcore machine with higher end specifications. It has a 12″ 1440p display which is powered by 4th Gen Intel Core i3, i5 or i7 processors. The 64GB and 128GB variants have 4GB of RAM while the 256GB and 512GB versions have 8GB of RAM.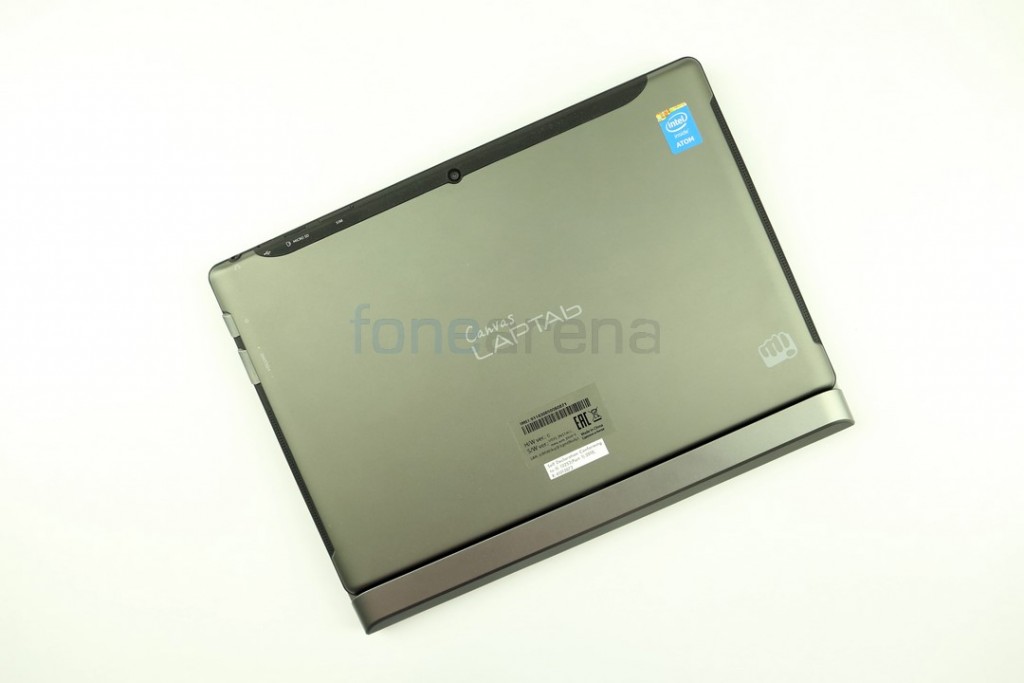 The other interesting 2 in 1 device is the Canvas Laptab from Micromax which is quite affordable. It has a 10.1″ full HD display and is powered by a quad-core 4th Gen Intel Atom 3735F processor. It has 32GB of space on-board that can further be expanded by another 64GB using microSD cards.
If you have any questions regarding 2 in 1s or their use cases, do let us know in the comments section below.
Do check out Intel's website if you have any questions regarding 2 in 1s or their use cases!
Disclaimer: Intel® Atom processor specifications have been picked from Intel® official website.