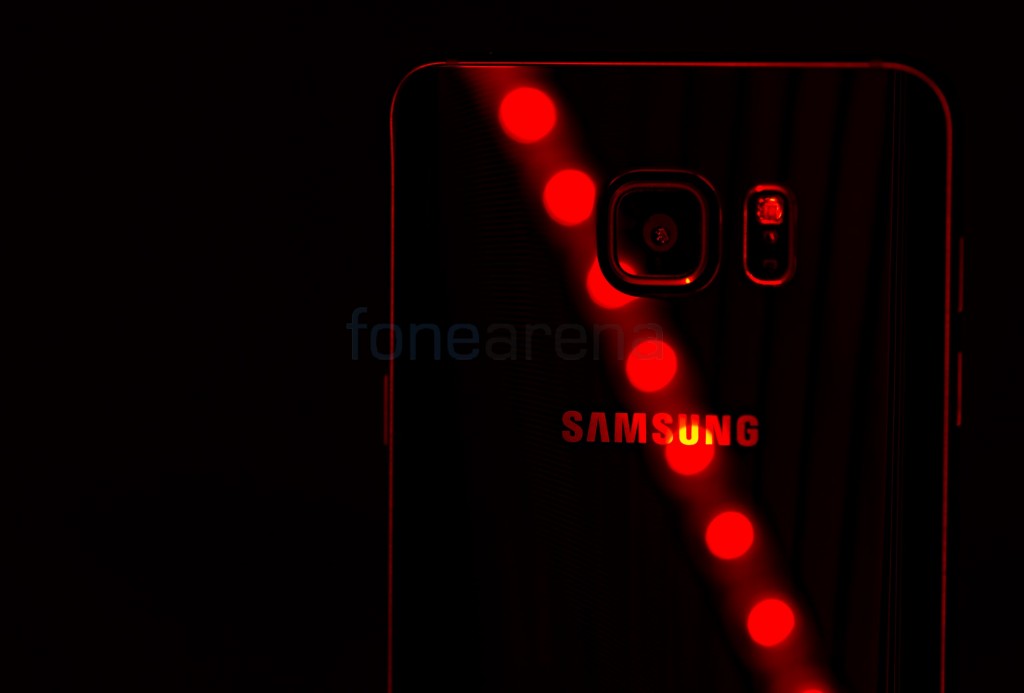 The Samsung Galaxy Note5 carries over the same impressive 16 Megapixel camera with OIS as found on the Samsung Galaxy S6 and S6 Edge. We used the camera extensively in various situations and in different modes to see its capabilities and this samples gallery will show you just that.
However, it does get a few enhancements in terms of performance thanks to better image processing and it receives a few new features in the camera UI. The camera app now supports RAW image capture, YouTube live streaming and the ability to control the shutter speed manually upto 10 seconds in Pro mode. Raw image capture did come on the S6 and S6 Edge with the update to Android Lollipop 5.1.1 but only through 3rd party applications.
The camera is even better than the S6 and S6 Edge in certain aspects and is on par with it on other aspects. The image quality and detailing is great and so is the low light performance. The noise levels are really minimal even in low light and the ability to shoot images with a shutter speed as slow as 10 seconds means you can capture images in some really low light situations. We hope that Samsung allows upto 30 seconds in a future firmware update. RAW capture really allows you to extract every bit of information out of the image possible and there is plenty to work with. The shutter speed and AF is among the fastest we've seen on any smartphone as well. The LED flash is good however could've been better if Samsung included a dual LED flash or better yet a dual tone LED flash with it.
You can click on any of the photos below to view the full resolution samples.
Daytime Samples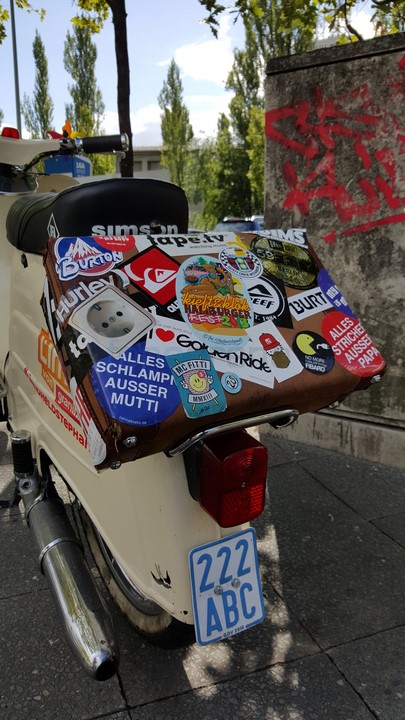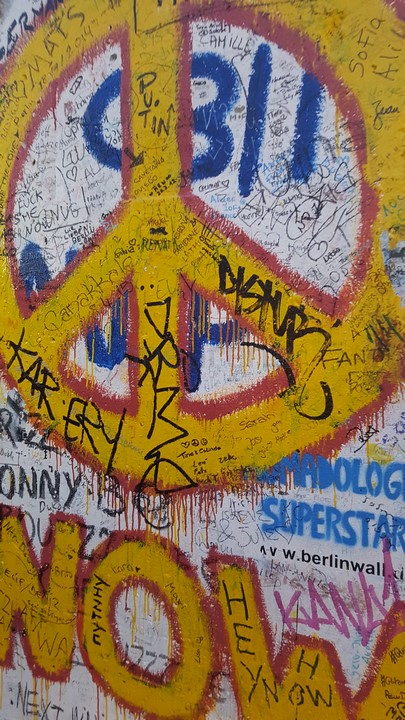 HDR Samples – Images on the left are taken in HDR mode while the ones on the right are taken in the normal mode.
Indoor Samples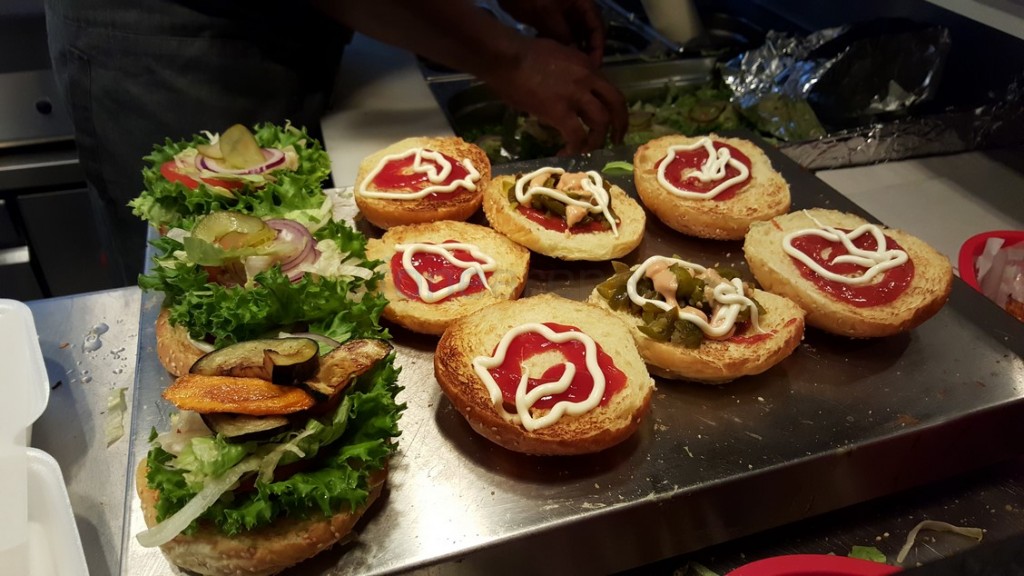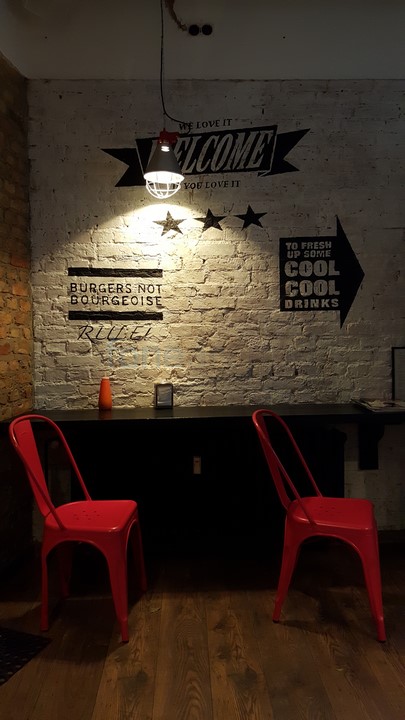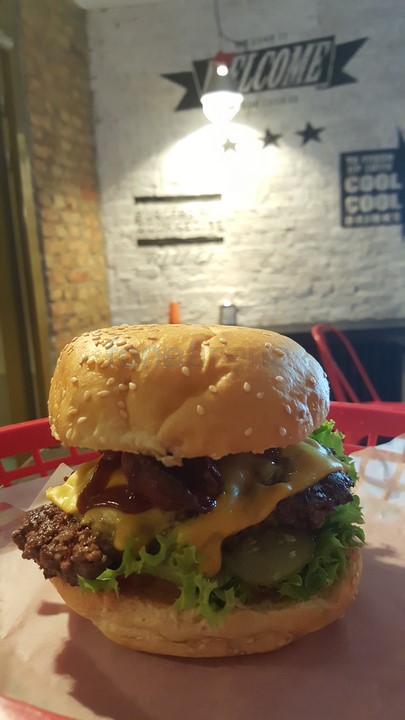 Macro Samples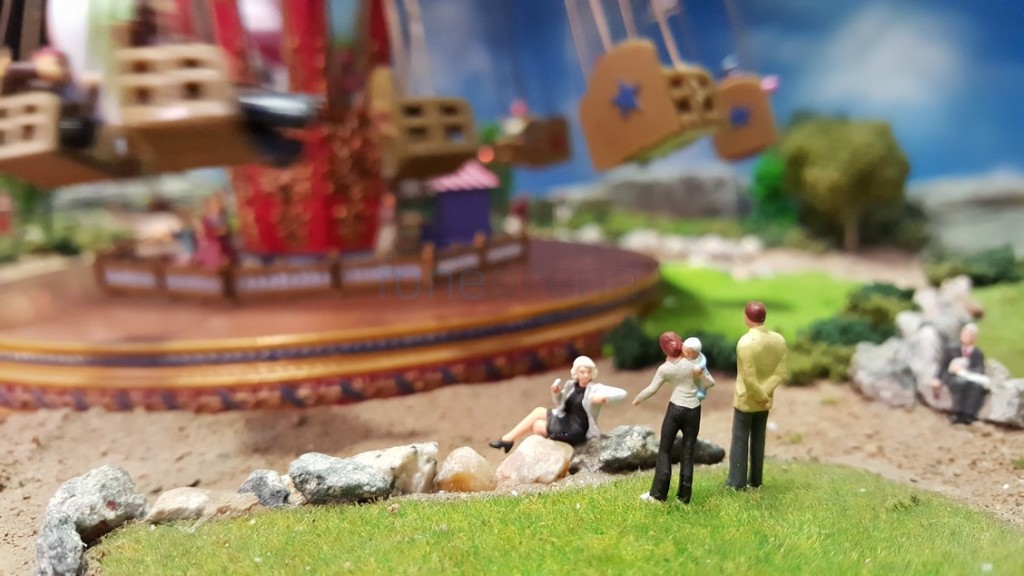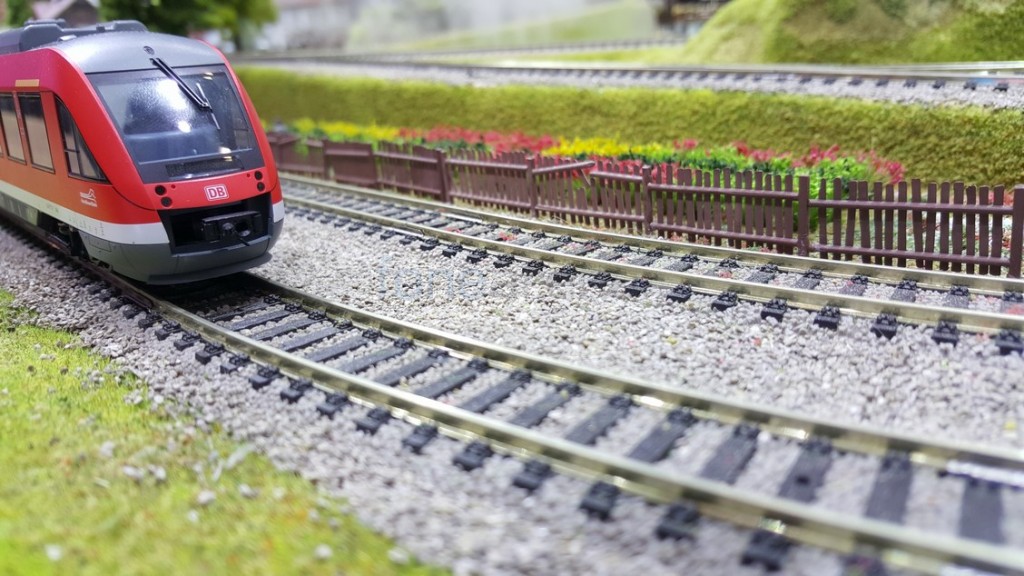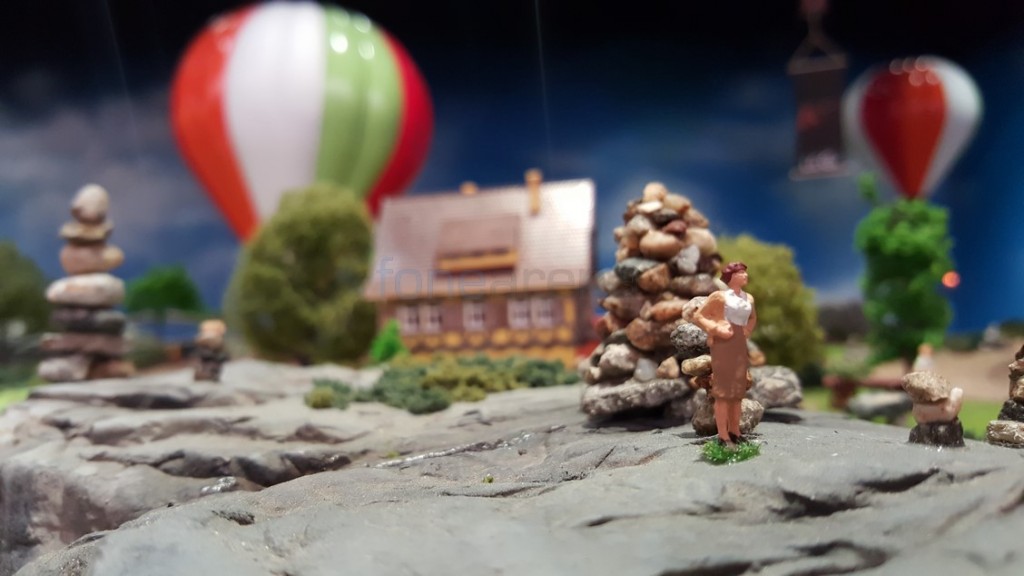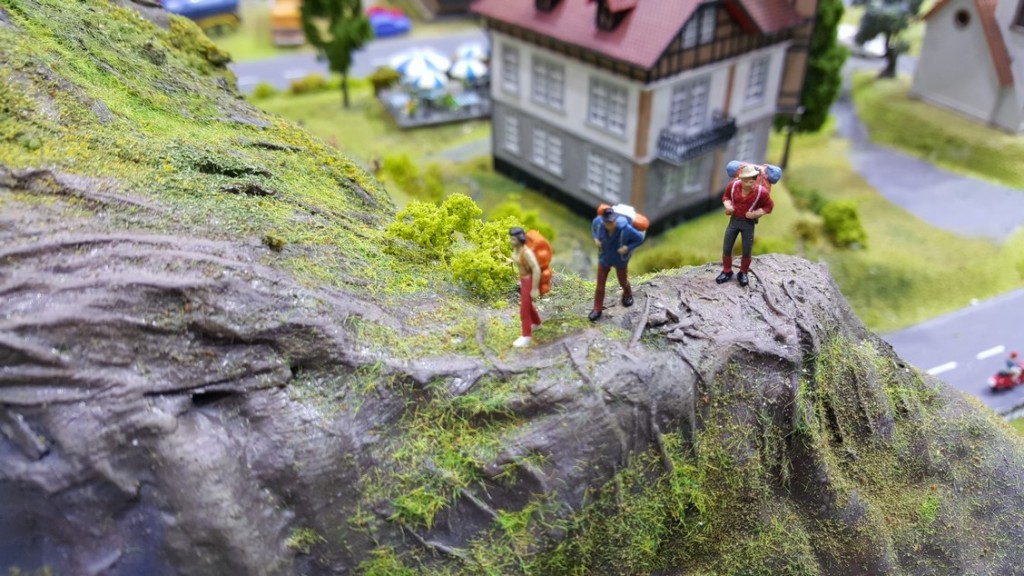 Low Light Samples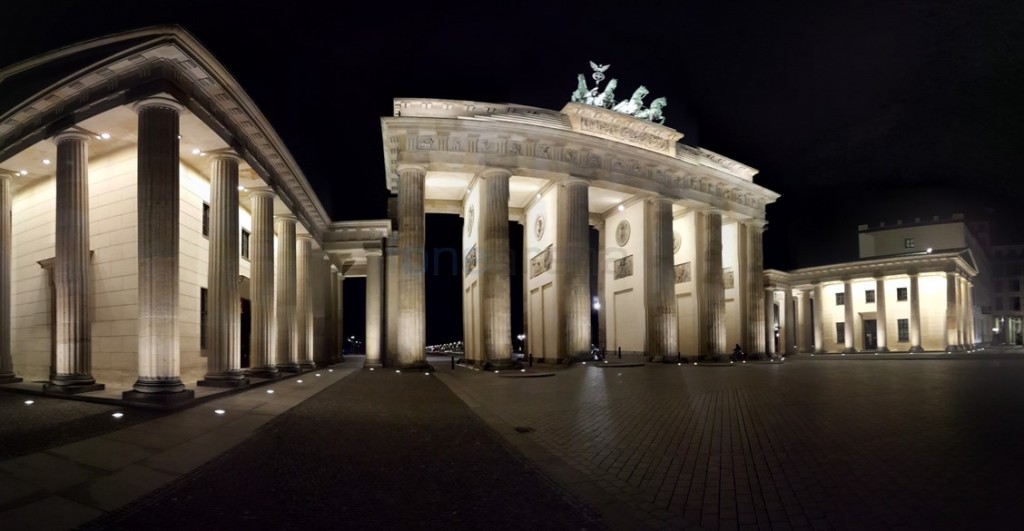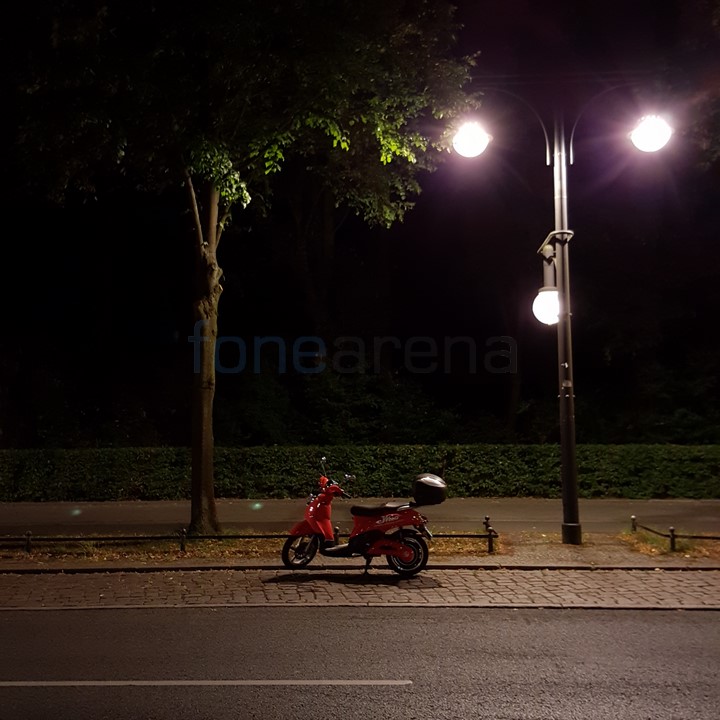 Long Exposure Samples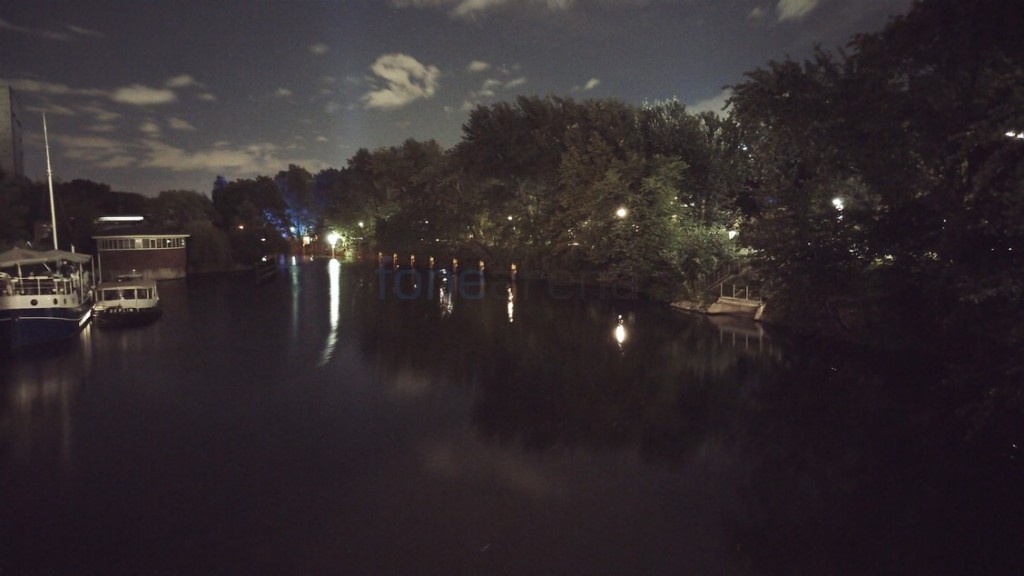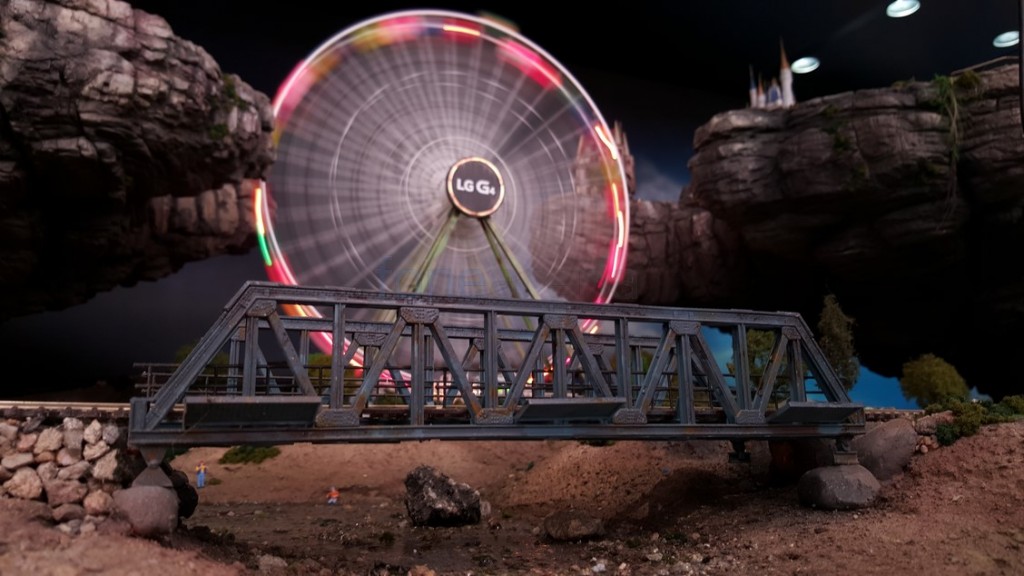 Video recording is also very detailed and the dynamic range is really great for a smartphone. The videos are recorded in mp4 format which makes it easier to handle for most social networks and video websites such as YouTube, Vimeo etc. There is compression but not much of the detailing is lost and you can still crop into the video and retain a lot of the sharpness if needed.
Video Samples

Srivatsan and Siraj contributed to this article