With an aim to make it easier for small business to enhance its mobile presence, Facebook has redesigned Pages by introducing new tools for better communication with customers.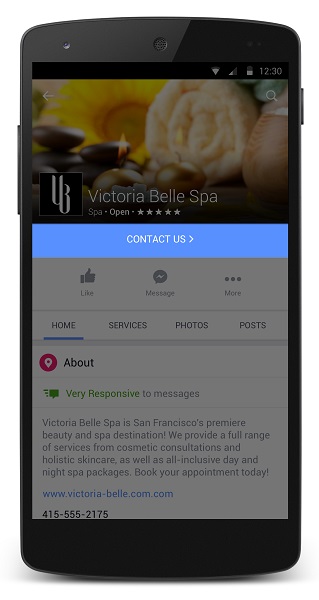 First up, Facebook Pages is getting call-to-action buttons that will help consumers find information more easily and even businesses will be featured more prominently to capture better user's attention. Facebook also said that it is testing several new call-to-action buttons on mobile such as "Call Now," "Send Message" and "Contact Us," that will make it easy for people and businesses to connect directly. Next up, the latest update adds two new sections where businesses can add new vertical-specific sections to new or existing Pages. The new Shop section helps retail businesses bring their products to the forefront of their Page, while the new Services section enables professional services businesses to showcase a list of their offerings at the top of their Page. Facebook said that it plans to add more sections for Pages in the near future.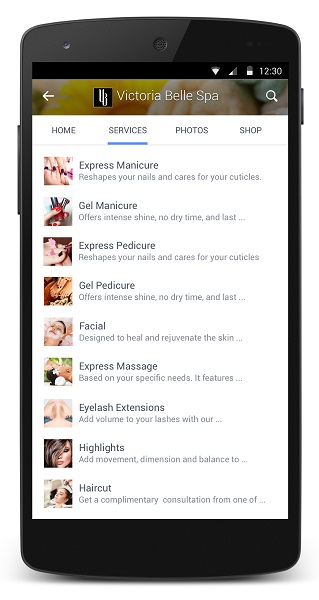 Lastly, the revamp is making navigation on the Pages more easy and intuitive. The update adds a corresponding tag to each section and Page visitors will now be able to click on these tabs to see more details. The Home tab, which is the landing tab on Pages, will also contain highlights of each section, so relevant information is front and center when someone first gets to a Page. Currently, more than 655 million users access Facebook exclusively via their mobile device. Hence, such an extensive update to Pages from Facebook only makes sense.