Looks like we will have to wait a bit longer to check out Google's modular smartphone concept, Project Ara. The company has announced that Project Ara is getting delayed till 2016.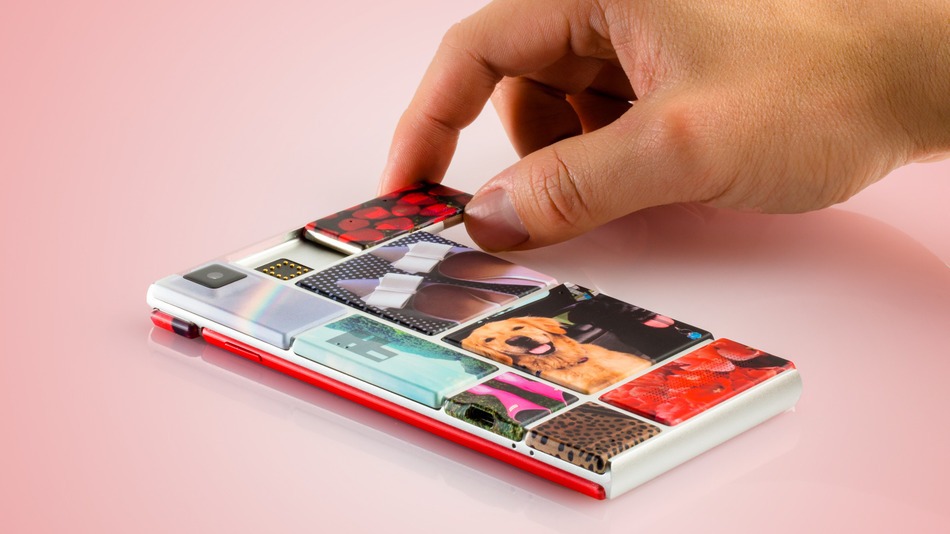 The Project Ara was originally slated for debut this year in Porto Rico as a pilot project. Google has now confirmed that the Project Ara phones will not launch until next year. The company gave some insights about it in series of tweets from its official Twitter handle. Google said that it is heading to the US and taking a re-route from Porto Rico. However, it did not disclose where in the US will the project will pilot.
Google showcased "Spiral 2″ smartphone that sports a 720 x 1280 resolution screen and includes dual application processors like Marvell PXA1928 and the NVIDIA Tegra K1. There is also a 5MP camera on the phone which supports 3G, Wi-Fi and Bluetooth connectivity.  A "Spiral 3″ is also in the works and will have 4G LTE functionality and will be equipped with improved antennas. Google's Project Ara lets users upgrade the modules of a phone like camera, battery, screen and so on instead of buying a new phone altogether. Currently, there are 11 functioning modules built but Google says that number will increase to 20-30 by late 2015.