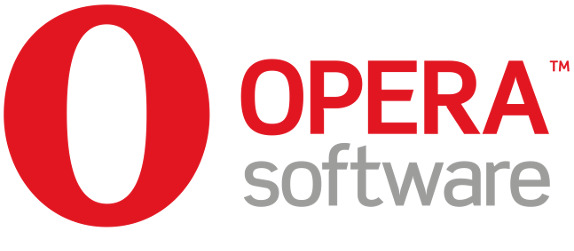 Opera Software has acquired Bemobi, one of the popular subscription-based mobile-app-discovery services in Latin America. Bemobi offers Netflix-like subscription service for premium Android apps. Its proprietary app-wrapping technology allows smartphone owners access to unlimited use of premium mobile apps for a small weekly fee.
"This will allow Opera to bring innovative app-discovery and monetization services across the globe", said the company. Bemobi's distribution partners include the likes of Claro, Telefonica, América Móvil, Telcel and Oi.  "With this acquisition, Opera can now bring scaled value to all players in the mobile ecosystem – end users, mobile-app developers, mobile operators and handset manufacturers", it added.
Opera will complete the acquisition in Q3 2015. Pedro Ripper will continue as CEO of Bemobi, said Opera.
Regarding the new acquisition, Lars Boilesen, CEO, Opera Software, said:
Opera has expanded rapidly in the mobile-app ecosystem, and our goal is to innovate within this space in a manner that benefits everyone. Bemobi is a natural fit for Opera in this direction. This acquisition brings an added dimension to our app-discovery services, with a new monetization model that has proven to work well in our core markets.
Pedro Ripper, CEO, Bemobi, said:
Bemobi plans to expand globally, leveraging Opera's strategic assets by building on the early success of its subscription-based, app-discovery service in Latin America.