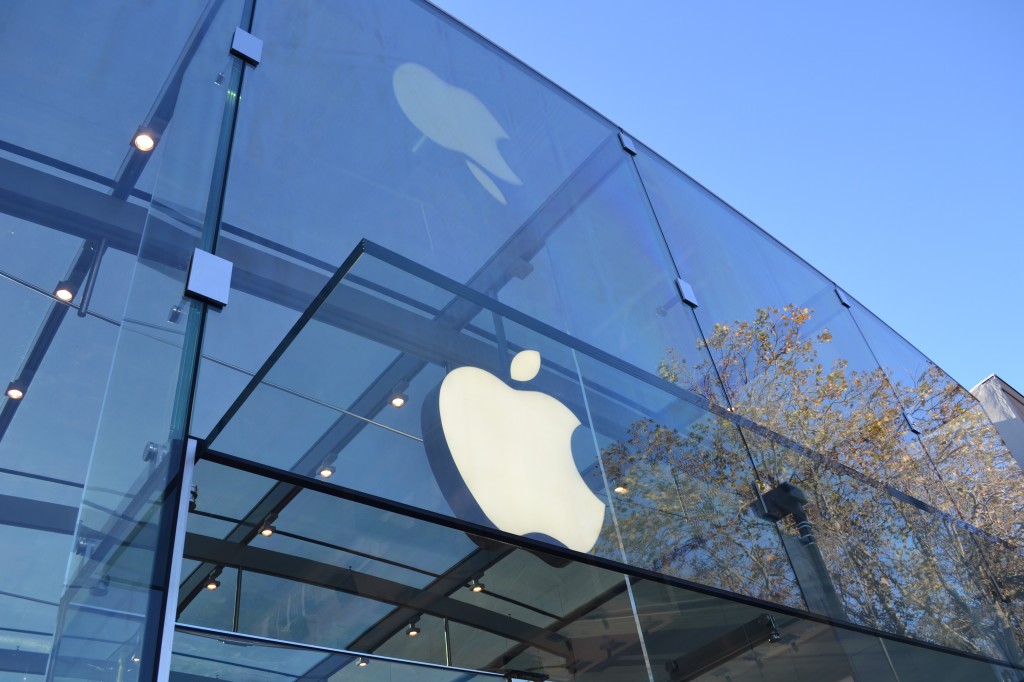 Apple is all set to unveil its next iPhone at an event on September 9th, according to BuzzFeed's John Paczkowski. The company usually introduces its new iPhone models in September. The iPhone 6 and the iPhone 6 Plus were introduced on September 9th last year. This year Apple is expected to unveil the iPhone 6s.
According to earlier rumors, the iPhone 6s is expected to come with a Force Touch display, new colors and improved wireless connectivity. Other specifications are expected to be similar to the iPhone 6. It will also run on the new iOS 9 that will be available for other Apple devices in the fall.
Apple is also expected to introduce its new Apple TV at the event with slimmer design, faster Apple A8 chip, improved remote that integrates a touch pad for input and microphone for Siri based voice control. According to earlier rumors, the Apple web TV service will not be introduced at the event.
According to the report, the 12.9-inch iPad Pro might also be introduced at the event, rather than a separate even in October to unveil new iPads, but it's still a wildcard. Apple usually sends out invites for its September event by the end of August or early September.