Ola's plea for interim relief was dismissed by the Delhi HC on the grounds that the online taxi aggregator is not abiding by the court order to stop operations in the capital.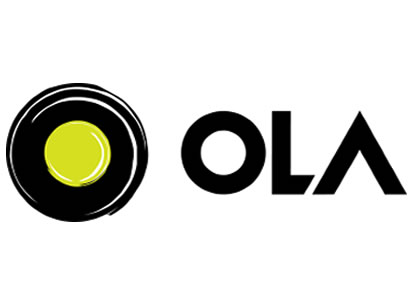 Justice Manmohan questioned Ola why is it still operating in Delhi even after it has been banned post order that was sent on January 1. The company had filed for a plea before the court after the HC directed the Delhi government to enforce its ban order issued on January 1 banning radio cab services which are not registered under radio taxi scheme and running on diesel.
The court stressed that diesel-based commercial vehicles cannot be allowed in the city under orders issued by the Supreme Court and the National Green Tribunal to curb pollution levels. Ola has contended that it was not amenable to the Delhi government's recently modified Radio Taxi Scheme as cabs under it already have All India Tourist Permits (AITPs) and thus, it does not need to apply for licence to operate in the city. Last month, Delhi government rejected Ola's licence application but soon it was cleared for operating in the capital.