Twitter has announced that it recorded $502 million in revenue for Q2, 2015 up more than 60 percent over this same time last year. Analysts had expected lower revenue of $487.4 million for the company this quarter.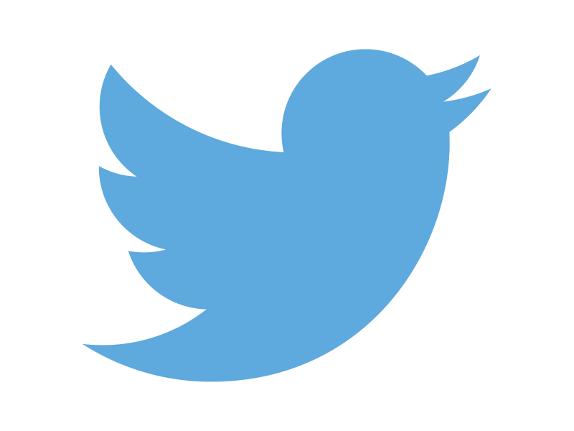 "Our Q2 results show good progress in monetization, but we are not satisfied with our growth in audience. In order to realize Twitter's full potential, we must improve in three key
areas: ensure more disciplined execution, simplify our service to deliver Twitter's value faster, and better
communicate that value."

said Jack Dorsey, interim CEO of Twitter.
The micro blogging site revealed that it has 316 million Monthly Active Users (MAUs) up 15% year-over-year, and compared to 308 million in the previous quarter. The vast majority of MAUs added in the 2 quarter on a sequential basis came from SMS Fast Followers. Excluding SMS Fast Followers, MAUs were 304 million for the second quarter, up 12% year-over-year, and compared to 302 million in the previous quarter. Twitter reported that its percentage of users that are active on mobile was 80 percent.
Advertising revenue was $452 million, a 63 percent year over year increase, with 88 percent of that revenue coming from mobile ads. Twitter expects revenue between $545 and $560 million in its current quarter.