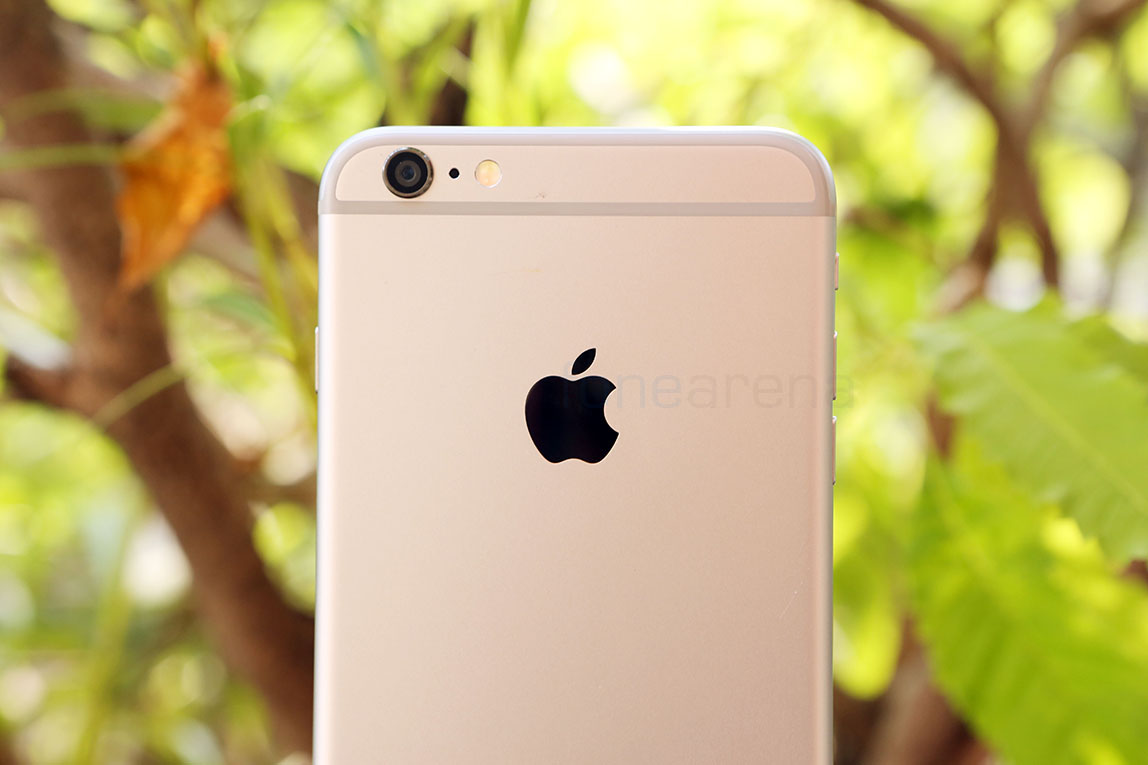 Apple has reported revenue of $49.6 billion with a net profit of $10.7 billion in their earnings for the financial year Q3 2015 that ended June 27, 2015. Revenues were up 33% and earnings per share up 45% year-over-year. Apple sold 47.5 million iPhones, compared to 35.2 million over last year, representing 35% year-over-year growth, 10.9 million iPads, compared to 13.3 million year-over-year and 4.8 million Macs during the quarter, up 9% year-over-year.
Apple said that contribution from Apple Watch accounted for well over 100% of the growth of the category, but iPod and accessory sales are shrinking. The company did not disclose Apple Watch metrics, as it said already that they don't want to provide insight that could help their competitors.
Revenue from Greater China continues to grow that doubled year-over-year to over $13 billion, a growth of 112% and iPhone unit growth of 87%. iPhone sales were up 93% in India. App Store revenues were up 24%from a year earlier. Apple opened three new stores, second store in Brazil, sixth store in Manhattan, and twenty-second store in Greater China. It totally has 456 stores globally, of which 190 are outside the United States. It is on track to open 40 stores in Greater China by mid-2016.
Apple expects $49 billion to $51 billion revenue for the financial year Q4 2015.