Worldwide smartphone shipments grew 1.9% over the previous quarter to 304M units in the second quarter of 2015, as per a latest report from research firm TrendForce.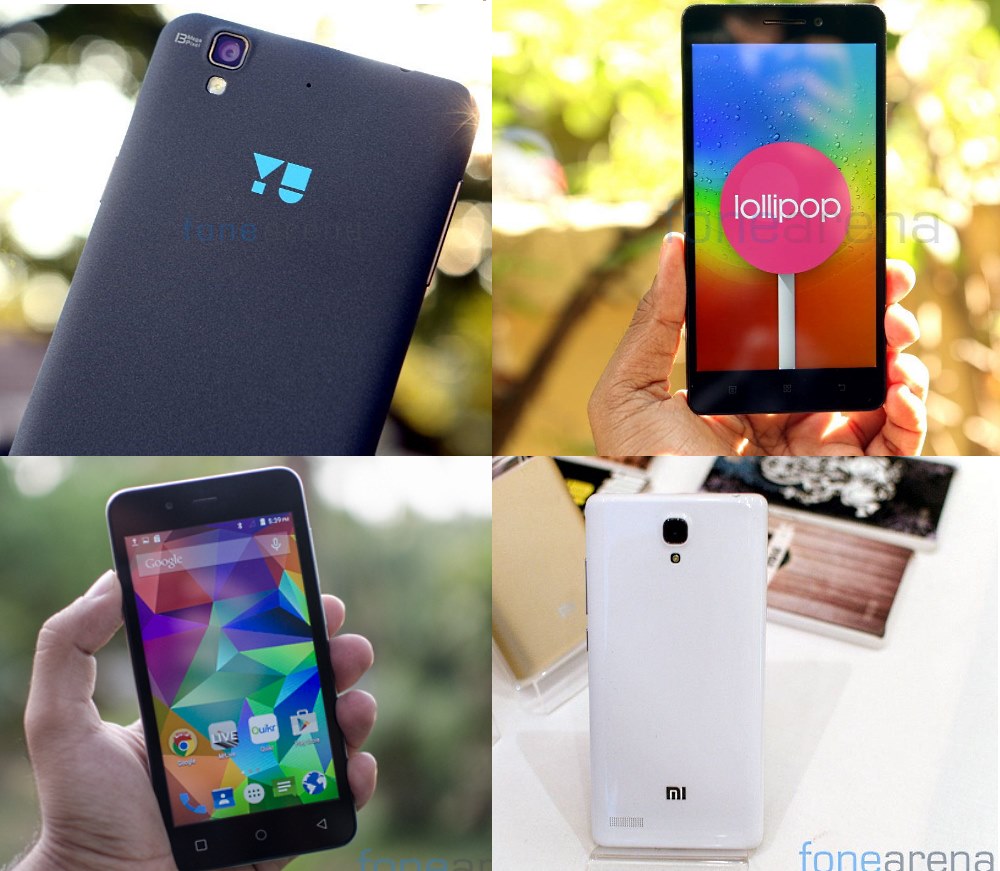 The report stated that smartphone shipments will grow 8.2 percent year over year in 2015, but that is down from an expected growth rate of 11.6 percent. Shipment growth in the second quarter slowed as vendors prepared to launch their flagship devices in this year's second half. This revision is attributed to the negative global economic outlook for the second half of this year and weakening demands.
"Compared with the high 26.5% growth of 2014, this year's smartphone shipment growth is entering a plateau period. Therefore, vendors are likely to face serious challenges when shipping their products in the near future."

said Avril Wu, TrendForce's smartphone analyst.
Samsung tops global shipments while Apple is expected to maintain its high sales record with the next-generation iPhone in the second half of 2015. The South Korean company was the leader in smartphone shipments with a second-quarter growth of 26.8% followed by Apple at 16.4 percent share. China-based handset makers Huawei and Xiaomi followed in third and fourth place with 7.6 percent and 5.9 percent market share, respectively.
TrendForce said it expects Apple's total shipments in 2015 to be up 15 percent year over year. In case of Samsung, the report stated that the company will have lower-than-expected shipments this year, totaling 45 million units. TrendForce has also revised LG's annual shipment growth downwards to 8%. Lenovo by contrast has fallen to No. 6 in the global shipment ranking and is expected to see a 20~30% decline in this year's shipments.
Giving insights about Chinese vendors, the report revealed that Huawei will be the first to reach 100 million units shipped this year, and will see its year-over-year shipments grow nearly 40 percent in 2015, added the report. Xiaomi's global smartphone shipments in 2015 to grow by around 15% year on year to 70M units.