Instagram is finally bringing search tools to its web client. The latest update will allow users to search for certain accounts, hashtags and locations on the web.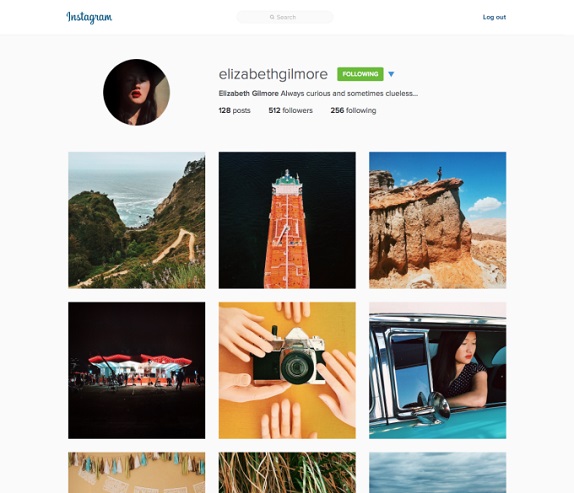 Instagram is also adding "Top Posts" feature to the landing pages for hashtags and locations that will display the most popular results for that search above recent posts. Similar to the mobile apps, the web will show you the overview of how many times a particular hashtag has been used. The latest update makes it easier to search for posts on the web as prior to this you had to access the direct link or check a user's feed or browse pages for hashtags.
Instagram launched its web client in 2013, three years after the launch of its mobile app but it sill lags behind the functionality of its mobile app. In June, the website was revamped with larger photos and cleaner UI. Last month Instagram updated its mobile apps with improved search and discovery features and redesigned its "explore" tab to surface trending tags and places.