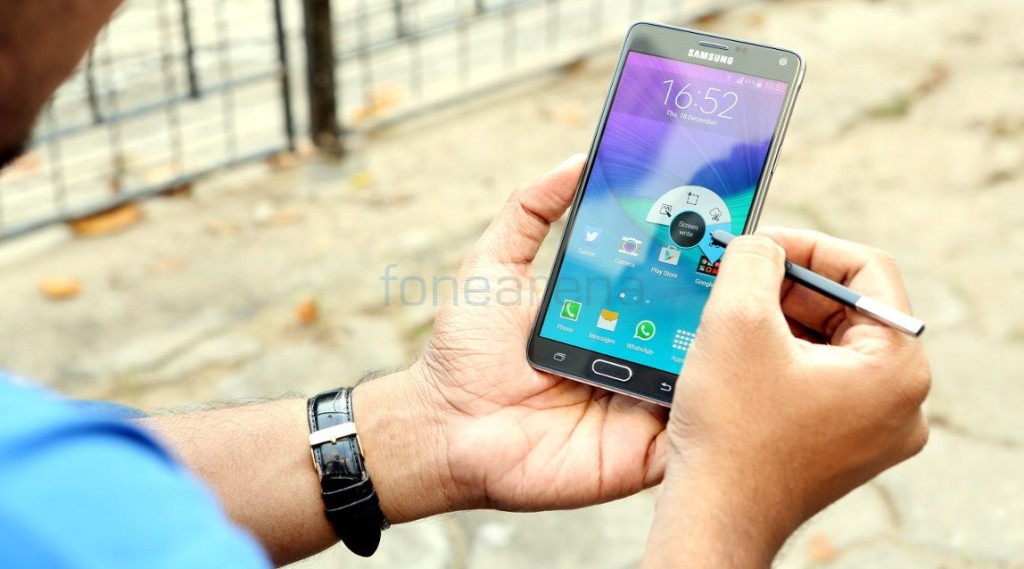 We've heard the rumour that this time there might not be an Edge variant of the Note 5 that will launch alongside it. We've also heard of a larger S6 Edge Plus in the works. Well it seems that the two handsets might be announced together at IFA in Berlin.
So it would appear that the S6 Edge Plus would actually be sort of the replacement to a Note Edge variant update. However the Note Edge did have a stylus but the S6 Edge Plus doesn't appear to have one. In that way, the S6 Edge Plus will have more resemblance to the Galaxy Round which was a curved variant of the Galaxy Note 3 that Samsung released before the original LG G Flex.
Both the devices will have 1440p screens that are 5.67″ in size with the S6 Edge Plus having dual curved edges just like the current S6 Edge. Aside from that, most of the other specifications also remain pretty much the same except for the processors and RAM.
The Galaxy Note 5 is expected to have 4GB of RAM and might be powered by the company's first ePoP 64bit Exynos 7422 processor while the S6 Edge Plus might retain 3GB of RAM and is said to be powered by a Snapdragon 808 hexa-core processor.
We aren't sure if the formula of launching both the devices together would be the ideal idea. It could work well or be a big flop as well, only time well tell. Either way, they both are rumoured to be launch during IFA in Berlin during September this year.