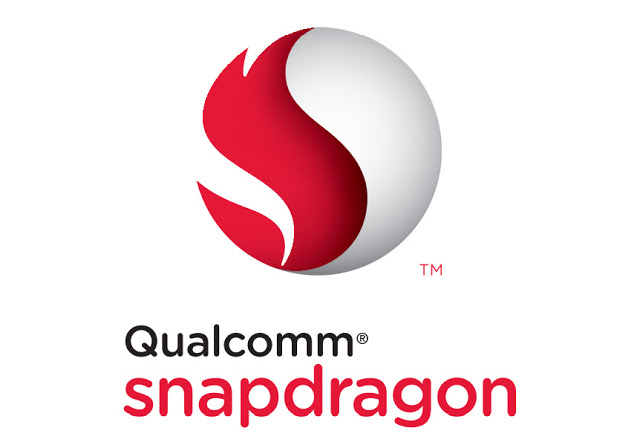 Back in January, Qualcomm's roadmap for the year was leaked and it revealed their plans to bring out the Snapdragon 815 and 820 processors. Now we have received more details regarding the Snapdragon 820 processor which is rumoured to come with a 3GHz Kyro CPU manufactured by Samsung.
In March, Qualcomm also announced the Zeroth Platform on which devices powered by the Snapdragon 820 will be running. The Snapdragon 820 will be manufactured using Samsung's new 14nm node manufacturing technology.
The report suggests that Sony, Xiaomi and HTC will be the first companies to test out the new SoC with Xiaomi eyeing the processor to be placed in its upcoming Mi5 smartphone. LG are also rumored to feature the Snapdragon 820 in their G4 Pro model which is said to come out later this year but considering the issues they faced with the 810 on the G Flex 2, we guess they are likely to be a bit careful before making the jump.
Hopefully the heating issues that have plagued majority of the devices powered by the Snapdragon 810 are fixed on the Snapdragon 820. Considering the fact that it will be based on the same manufacturing process as the Exynos 7420 that is being used on the Galaxy S6 and S6 Edge, we think that it just might have.