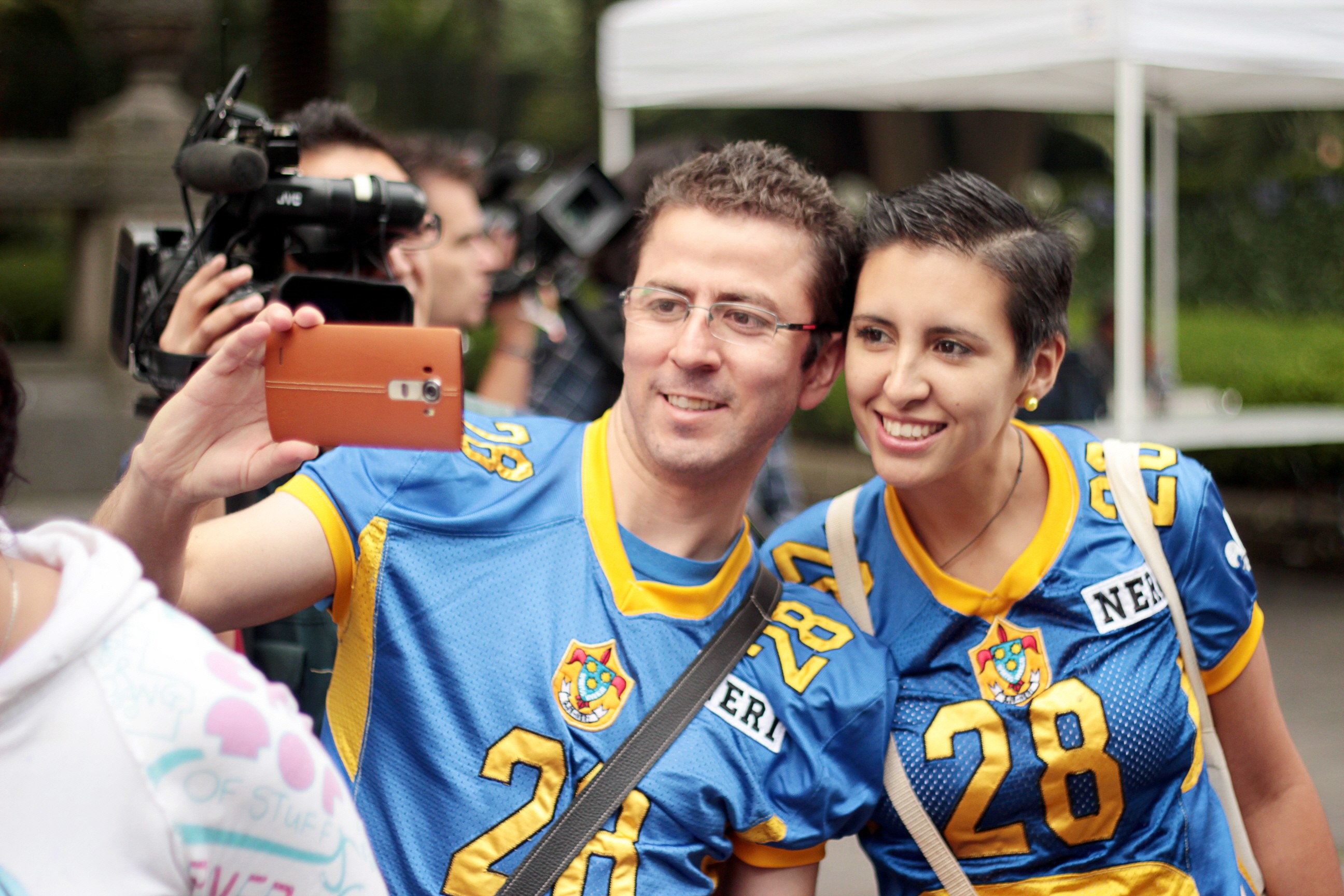 LG has just set a new record with their flagship G4 smartphone. They have just set a record for most consecutive selfies taken thanks to 2500 people.
LG held an event in Mexico City where 2,500 people gathered together to set the record over a period of two hours. There were a total of 746 individual and group selfies taken which surpasses the previous record of 531 that was set in the USA just last month. That record was set using Samsung Galaxy A3 and A5 but this was set using one LG G4.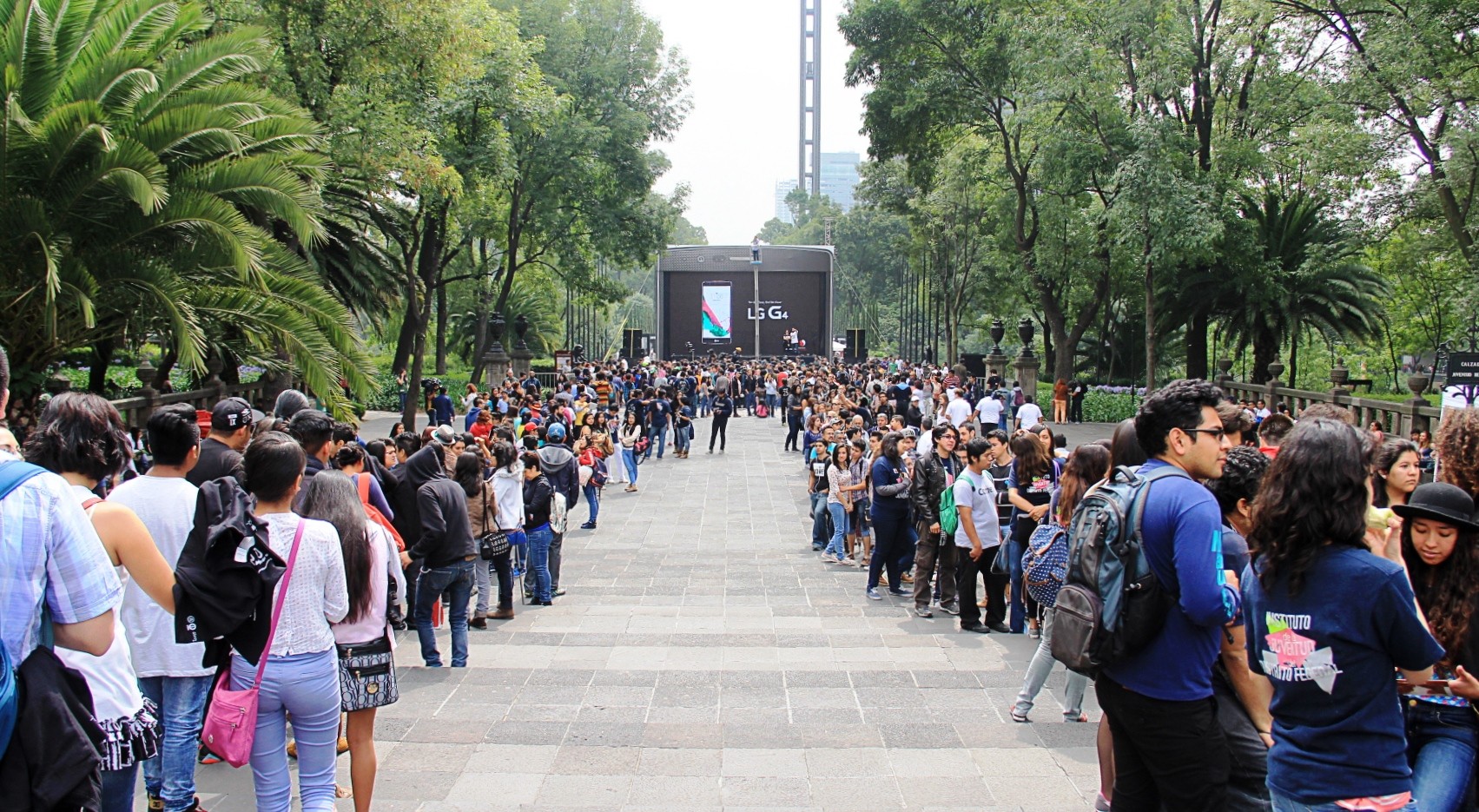 That works out to around one selfie every 10 seconds. LG claim that the G4 unit that was used was able to complete the record without needing to recharge or having to change its battery. They even claim that the phone could've gone on but ran out of people.
If it is true then it is quite a feat as the camera is one of the most energy consuming aspects of a phone and taking 746 selfies will definitely affect the battery life and even drain most devices completely.