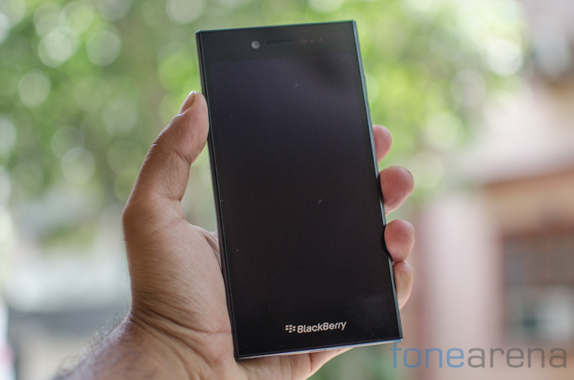 Rumors have been heating up that BlackBerry is all set to introduce smartphones that run on the Android operating system instead of the company's BlackBerry 10 OS. Latest updates suggest that the BlackBerry Prague might be the first of such handsets. 
Earlier this year, BlackBerry showed off a slider phone codenamed 'Venice' with a dual curved display. Ever since rumors of an Android based BlackBerry have surfaced, it has been believed that the 'Venice' would be that phone. However fresh reports suggest that BlackBerry will dip their toes into the Android market by launching a lower end phone first.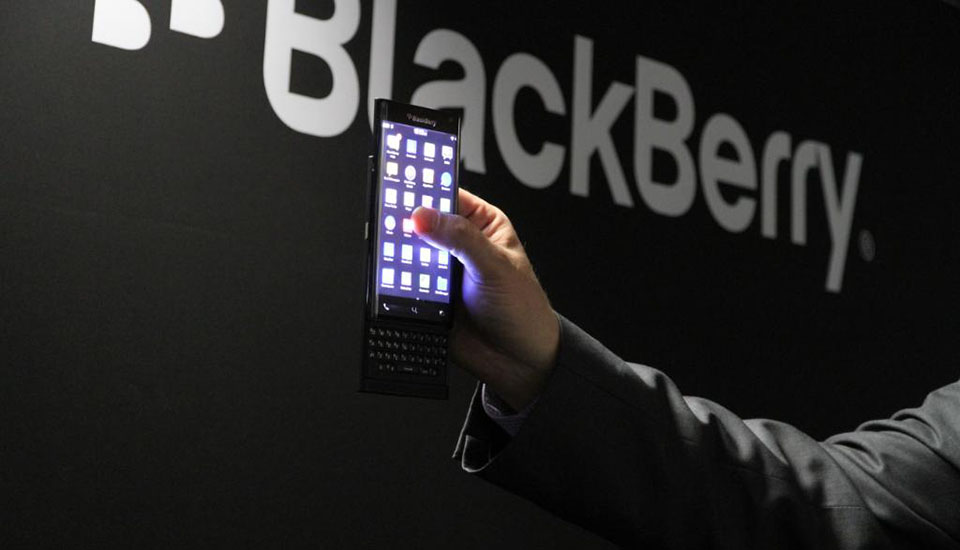 The 'Prague' as it is believed to be called is a device that is expected to be an all touch handset similar to the Z3 and will be targeted at emerging markets. The phone is expected to be launched in August ahead of the launch of the slider phone which may or may not run Android. While BlackBerry has promised ongoing support for their operating system with OS 10.3.3 expected later this year, the thought of broadening their market share by utilizing Android on their phones is a clear cut reason why they might want to launch a phone running Google's operating system. A BlackBerry phone that offers cutting edge security, great build quality and the openness of Android could prove to be a winning combination and we can't wait to see if and when the company reveals their strategy for the same.
[Via – N4BB]