Intel has acquired smart eyemaker Recon Instruments for an undisclosed sum. The Canadian company is known for making popular fitness-centric smart eyewear.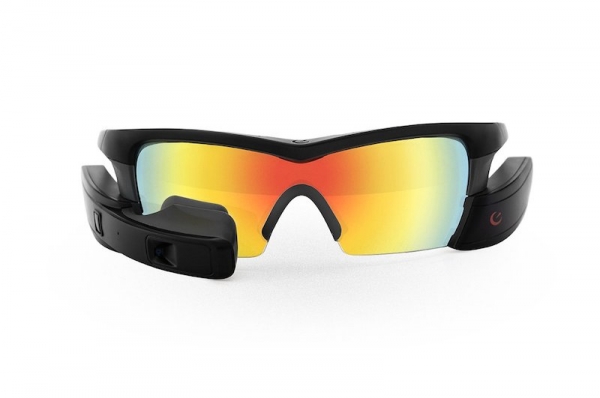 The acquisition would help Intel in getting  access to an experienced wearable computing team and also support it in expanding the market for head mounted display products, similar to that of the Google Glass. The team will also partner with Intel's New Devices Group to develop smart device platforms for a broader set of customers and market segments. Intel said that Recon's product will continue to sell separately inspite of the acquisition.
Intel is in the process of developing Curie Module, a tiny device powered by Intel's first wearable SoC. In December, Intel announced a deal with Luxottica Group, the largest eyeglass makers in the world, to add smart technology to luxury eyewear.