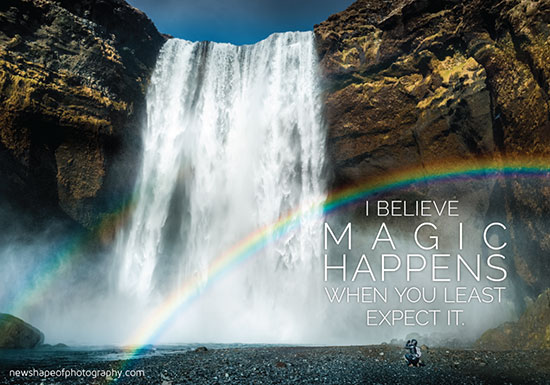 DxO, the company behind the famous camera benchmarking site dxomark is set to announce a new lens style camera that can be attached to your smartphone. It has a 1 inch sensor and is a product that is very similar to the Sony QX10 and QX100 products from Sony.
The camera will have a 20.2 Megapixel 1 inch BSI (back side illuminated) sensor with a maximum aperture of f1.8. That means that you can get a really shallow depth of field as well as nice bokeh thanks to the wide aperture and large sensor. It is also capable of recording 1080p video at 30fps and 720p up to 120fps.
The aperture is adjustable between f1.8-f11 and the maximum shutter speed is 1/8000th of a second. The ONE has a rechargeable battery and microSD card slot of its own and is made of aircraft grade aluminium. The app can be downloaded from the App store and allows RAW image capture.
The DxO ONE will cost you US$ 599 but it will come with DxO Film Pack (For a limited time) and DxO Optics Pro Elite Edition. Both of which have a value of around US$ 300 on their own.
It will connect to your iOS devices through the lightning port. The device will be announced tomorrow so we currently do not have any photos of the device itself but we will update you with photos and more information once it gets announced.