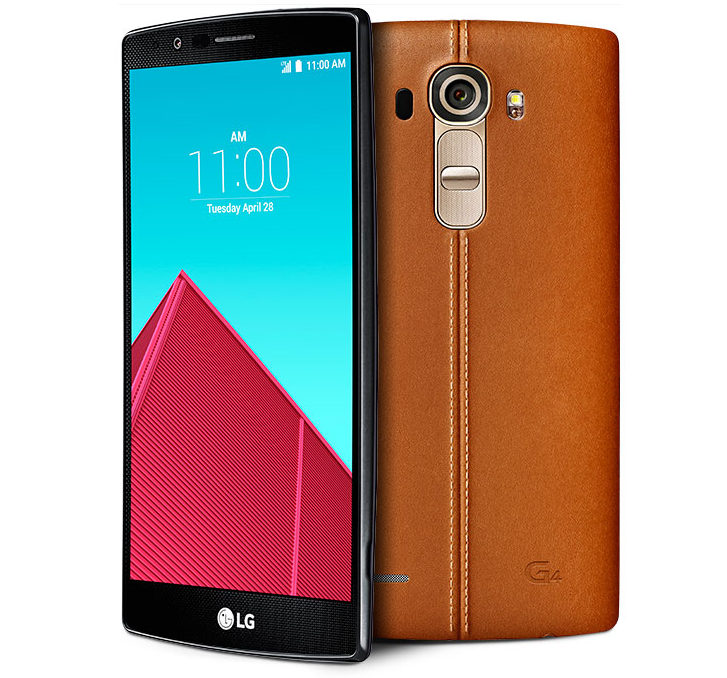 LG is planning to release a second high-end device this year that will most likely be the G4 Pro and apparently the device will have a metal body among other improvements.
Having a metal body will help position it higher than the G4 and have enough of a differentiating factor as well. While the LG G4 does have an optional leather back cover that can be purchased separately, the body of the phone is still made of plastic and now that even Samsung has dropped plastic in favour of metal and glass for the S6/S6 Edge, it might be time that LG does so too.
HTC and Sony too have devices made of metal or metal and glass respectively and they too offer a superior feel and build quality over what LG is offering with the G4. However it seems that LG isn't quite sure yet and they believe that it is better to first feature metal on niche phones rather than potential bestsellers.
One of the main issues of metal is the higher costs of production especially since LG has lower sales and the cost of production will be higher per device. Apart from the difference in build quality and materials, we aren't sure if LG is planning to just beef up the specifications or actually make the device larger as well. LG had quite poor sales with the G Pro 2 which was competing with the Note 3 at the time. So this maybe their chance to revive their phablet segment even though the G4 itself is a phablet in terms of screen size.