Twitter's long time CEO Dick Costolo has decided to step down from his role starting July 1. Jack Dorsey, Twitter's Co-founder will become the interim CEO.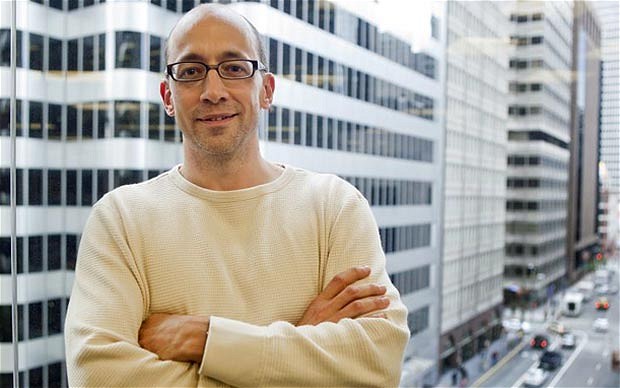 "I am tremendously proud of the Twitter team and all that the team has accomplished together during my six years with the Company. We have great leaders who work well together and a clear strategy that informs our objectives and priorities. There is no one better than Jack Dorsey to lead Twitter during this transition. He has a profound understanding of the product and Twitter's mission in the world as well as a great relationship with Twitter's leadership team. I am deeply appreciative of the confidence the Board, the management team and the employees have placed in me over the years, and I look forward to supporting Twitter however I can going forward."

said Dick Costolo in a statement.
Dorsey was Twitter's first CEO from May 2007 to October 2008 and then became Twitter's executive chairman in 2011 when Costolo became CEO. He will continue to serve as CEO of Square, Inc., the payments and financial services company he co-­founded in 2009. Even though Costolo is stepping down as CEO, he will remain to be on company's board.
Twitter has seen growth from a start-up to a public company under Dick Costolo's reign. The micro blogging site which has more than 300 million users is valued at about $25 billion. However, the company has been criticized for its disappointing user growth and is striving hard to increase user engagement on its platform. Since the beginning of this year, Twitter has revamped its mobile and desktop website with various important tweaks and improvements. It has also been shuffling its leadership team and making new appointments. Earlier in January this year, Twitter appointed Taranjeet Singh as Business Head for India.