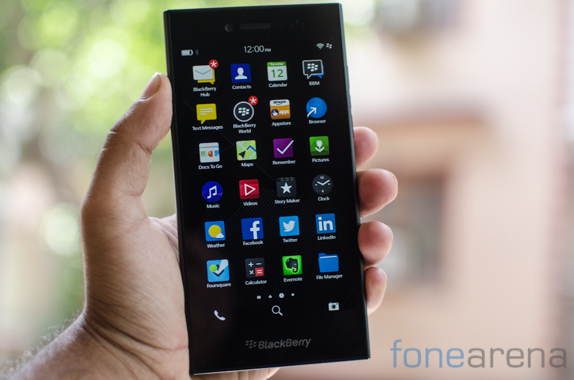 The BlackBerry 10 experiment hasn't clearly not been as successful as the company hoped. While built on a solid QNX foundation, the operating system failed to gain much traction due to the lacking application ecosystem. If the latest rumors are to be believed then it looks like BlackBerry itself might be looking at other options. 
It is common knowledge that BlackBerry has begun moving towards software and device management as its core focus. With a hardware market share of less than 1 percent, it isn't all that hard to figure out why the company would want to pivot. With the next gen BES12 expected to be able to manage not just BlackBerry devices but also Android, iOS and Windows Mobile handsets, the company is gearing up its enterprise strategy.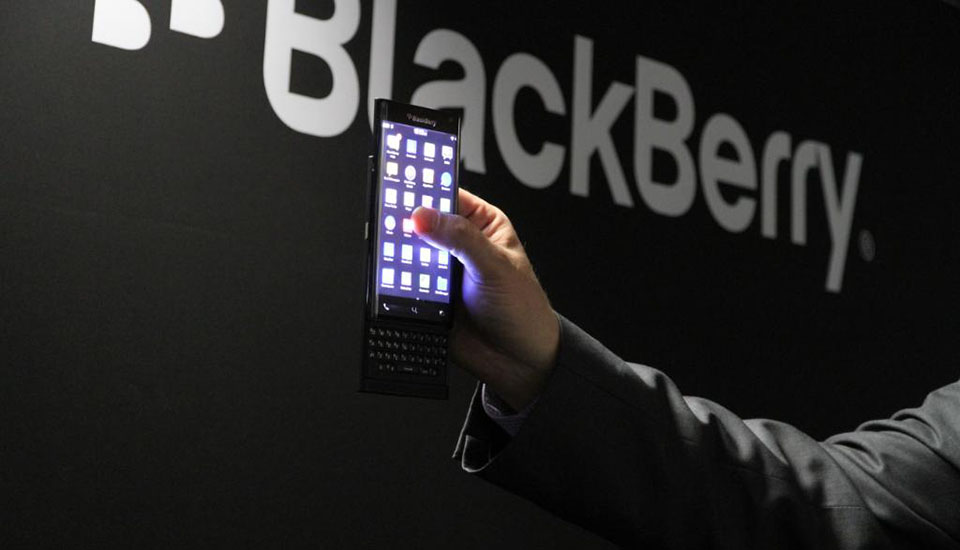 Reuters reports that an upcoming BlackBerry device will be powered by Google's Android operating system. Their sources suggest that the handset might be the same or a variant of the touchscreen slider that was shown off by BlackBerry a couple of months back. That particular phone had a dual curved display similar to the Galaxy S6 Edge. If true, it would finally bring a quality hardware keyboard and BlackBerry's security focus to a more mainstream and consumer friendly operating system. Would the solid hardware that BlackBerry is known for tempt you to buy a handset if it ran Android? Let us know in the comments section.
[Via – Reuters]