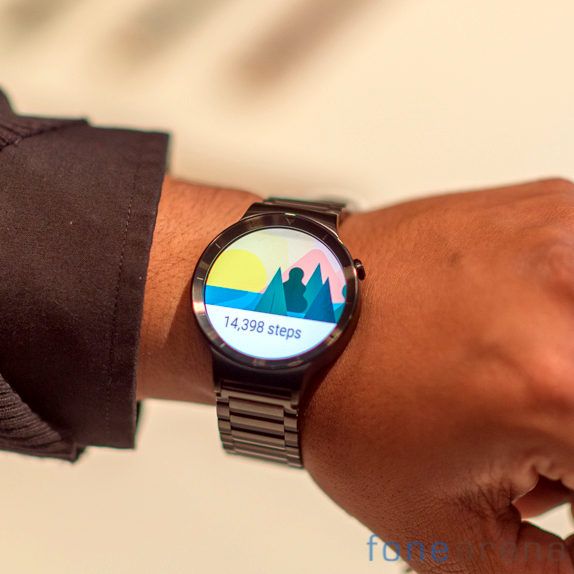 The Huawei Watch was announced in Barcelona during MWC in March this year and so far hasn't made its way to markets yet. Apparently the release of the smartwatch has been delayed further till around September or even October.
The issue that is causing the delay is its incompatibility with Android Wear. Huawei was forced to replace Google services with its own otherwise the watch would not be usable in China and since Android Wear isn't as open as the Android system itself, it is causing delays.
There is no estimated time-frame regarding Google's re-entry into China either. Huawei didn't release any pricing or release dates when making the announcement during MWC however it did mention that China wasn't among the first countries to receive the smartwatch.
Mr He Gang, head of the smartphone division at Huawei said that the company is working to resolve the issue as well as optimising the smartwatch for the Chinese market and will aim at a September release at the earliest if not for an October release. One of the primary reasons for makers trying to incorporate their own services into the market is to get that differentiating factor to make their product stand out from their competitors.