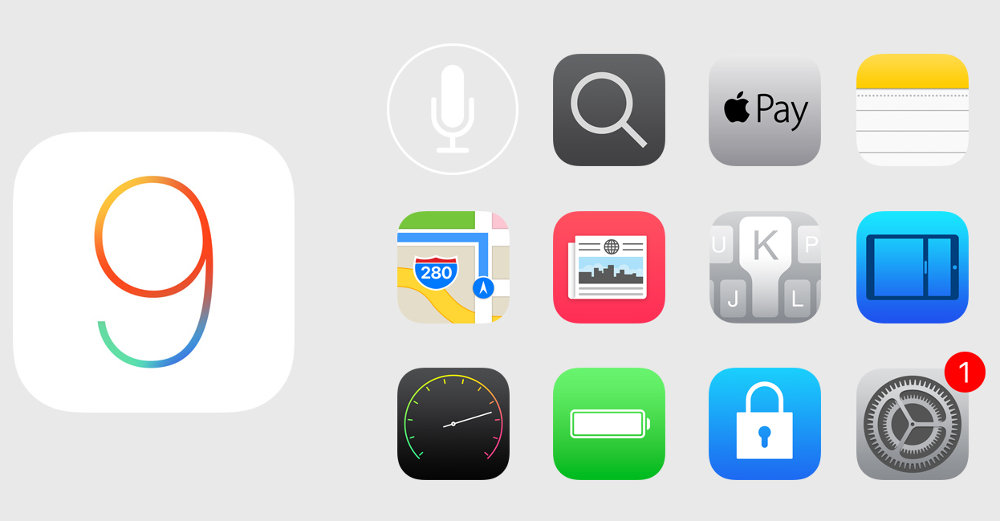 Apple today announced the next version of it's mobile operating system. Like OS X 10.11, iOS 9 will also focus on improved performance and smaller improvements across the board.
The first thing you'll probably notice is the brand new font that was first seen on the Apple Watch. While there are tweaks all around, the biggest addition you'll see is Proactive. A brand new feature that anticipates what you want to do based on the time of the day, your location and apps that you've opened. The email app is now capable of suggesting calendar invites based on the contents of a mail. Similarly, the calendar app can now work in tandem with the Maps app to give you a reminder to leave based on traffic conditions. Somewhat unique is the ability of the dialer to run caller identification based on your emails. Apple is quick to point out that Proactive is anonymous, not associated with the Apple ID and does not share data with any third-party.
Also talked about was the Notes app that adds formatting options, check lists as well as the ability to add photos and videos to your notes. You can also use your finger as a stylus to doodle around on the display. The Notes app also gets the ability to clip information from supported applications in a similar vein to Evernote. You can save locations from maps and even specific bits from the browser to the Notes app.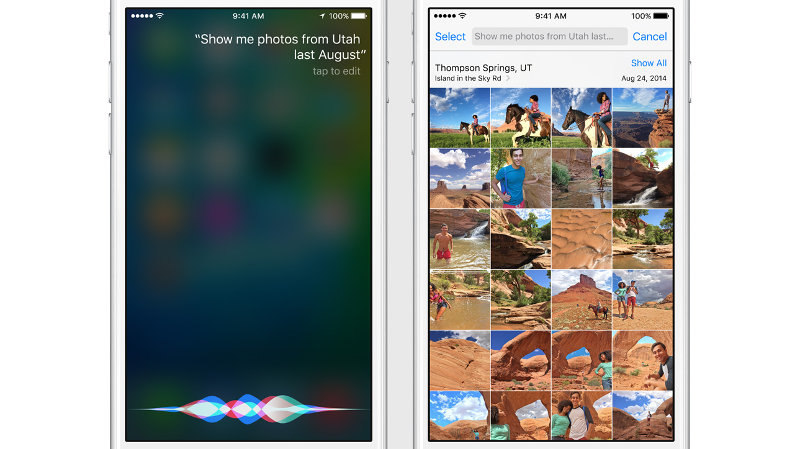 Next in line is an update for the Apple Maps app. The app will finally get support for transit information. There is support for step by step directions that will include multiple modes of transportation and lines. The app will also intelligently factor in time taken to walk across multiple entrances of a station. You can also use Apple Maps to find out nearby locations with the app pointing out locations that support Apple Pay for payments. News is a brand new app to be included in iOS9 that will bring personalized news content from major publishers. Similar to Flipboard and Zinio, you'll be able to select your preference in content. It will be rolling out News in United States, United Kingdom and Australia.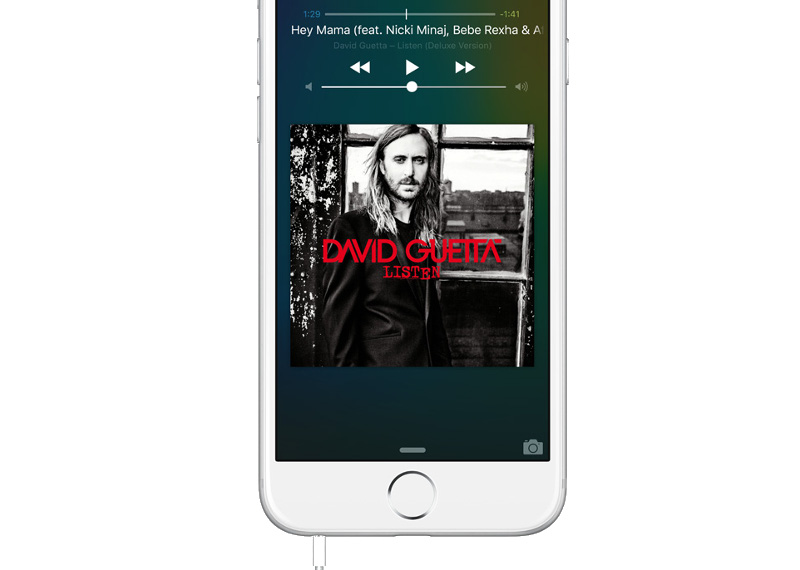 There are also a range of features specific to the iPad. Quicktype for the iPad is an improved keyboard meant specifically for the iPad on iOS 9. Placing two fingers on the keyboard turns it into a trackpad allowing for better and granular text selection. A bar on top of the keyboard will also bring shortcuts for functions like copy and paste. Multitasking on the iPad also got a major overhaul.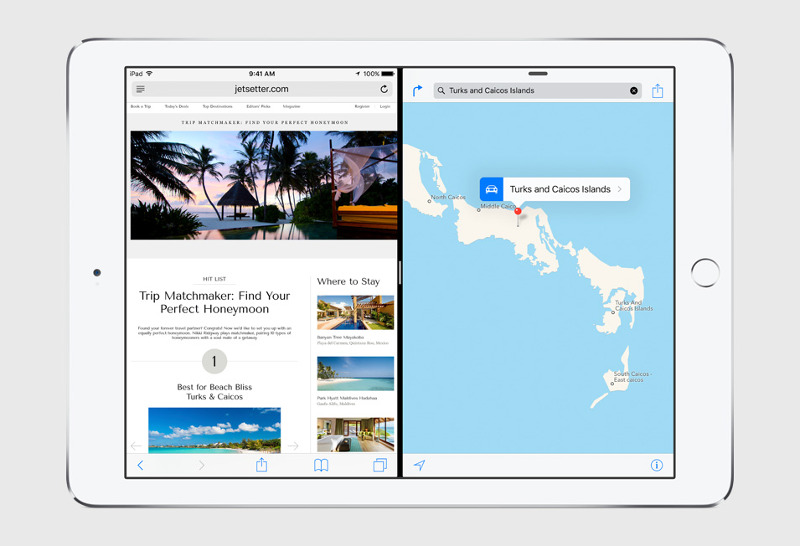 Split view as seen on the Mac is also making its way to the iPad. You can pin apps on to a side with the main app taking up the majority of the screen real estate. You can also have a 50:50 split view of course. For video content, the iPad gets a picture-in-picture mode with resizing also available for content. The passover feature will be available on the iPad Air, Air 2, Mini 2 and Mini 3. The  split view feature will only be available on the latest iPad Air 2.
Two factor authentication will also be natively supported on iOS 9 to protect your data in iCloud. iOS 9 introduces a low power mode and will be able to eke out an additional 3 hours of battery life that you'll want to enjoy all the new features introduced by the operating system. iOS 9 will be available for developers today, public beta in July and final roll out in fall. It will support all the devices supported by iOS 8.