Microsoft has rolled out some new features for the Windows preview of Office 2016. The company announced that it now has more than one million testers that are trying out Office 2016 for Windows and Mac.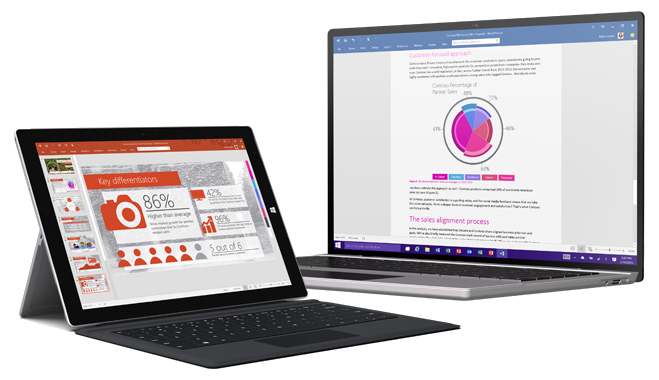 First up, Office 2016 is getting real time presence that will allow Word users to see where in a document your colleagues are making edits. Microsoft says it will expand on this feature in subsequent builds and will first roll it out to OneDrive for Business subscribers. Moving on, the Microsoft is making it easier to share files with others as users will only have to click Share on Ribbon toolbar and the file will be saved to the cloud. These files can then be viewed, commented on and edited by teammates in the cloud.
Next up is Insights that are powered by Bing and bring contextual information from the web right into your reading experience. Users can select keywords, like people or place and Insights pulls relevant information into the Task pane to help you learn more. The update makes different versions of files available via the History command in the File menu. Also included in the test version are Power Pivot improvements and better grammar checkers. Microsoft had rolled out Office 2016 consumer preview for Windows last month with handful of features.