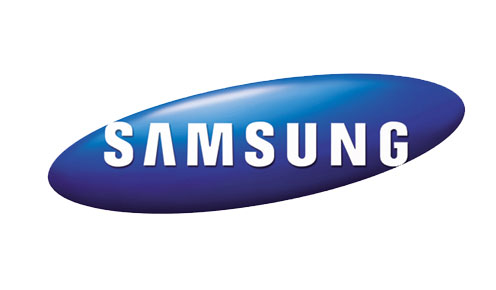 Details about Project Valley or Project V have popped up and it is likely to be a dual-screen foldable smartphone. While it is still in its early stages of development, it will bequite an interesting device if it manages to see the light of day.
A few years back, we had heard rumors about foldable smartphones being in the pipeline from manufacturers like Samsung. These smartphones could fold out and become tablets when they needed. While that idea sounded good at the time, it was still far ahead of actually being made a reality. But now with all the progress we've had with curved and flexible screens, the idea seems more realistic.
Project Valley may or may not make it as a real device due to the complexity in producing it at the moment. But it is an interesting device as it will support multiple gestures for switching between its two screens. In fact the shape of a Valley or letter V could have been chosen to resemble the shape of the device when its nearly closed.
Not much else is known about the device and its specifications. But if executed right, we could see the device as early as 2016. However considering the nature of the device and the challenges that production could face, it is likely to be extremely costly and also be available in limited quantities for quite a while.