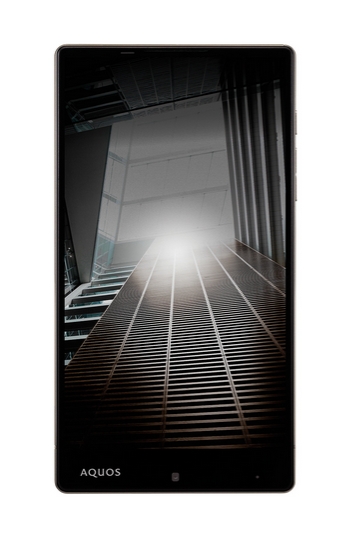 Yesterday, we told you about the Sharp AQUOS Crystal 2 which is the successor to the Crystal that was launched last year. We now have the successor of its bigger brother, the Crystal X which was launched along side the Crystal and the new model is called AQUOS Xx. The company continues the tradition of having a bezel-less design.
Interestingly, the new model does without the Crystal branding in its name and is just called AQUOS Xx. Just like its predecessor and the newly announced Crystal 2, the phone has impressively small bezels and houses a large display in a tiny body. While most of the bezel-less products that we see nowdays are actually just tricks to make the device seem bezel-less, this one actually is. Also unlike other bezel-less phones, this one has quite a high screen to body ratio. The device has a 5.7″ S-CG LCD display and measures in at 146 x 79 x 8.7mm which is a lot smaller than the Note 4 which also has a 5.7″ display but measures 153.5 x 78.6 x 8.5mm. That makes the Xx just a tad bit thicker and wider but a whole lot smaller in terms of height.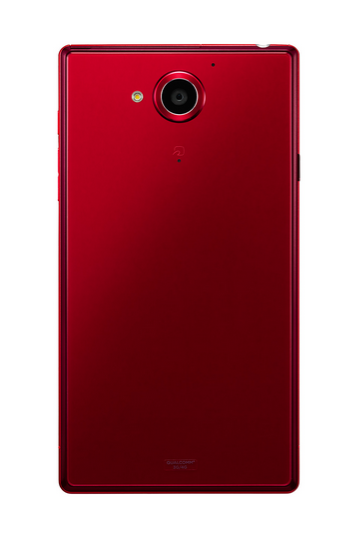 Even the LG G3 and G4 which have smaller 5.5″ displays are still taller than the Xx as they both measure 146.3mm and 148.9mm respectively. That is quite an impressive feat achieved by Sharp. As with its predecessor and other members of the Crystal family, the smartphone has the front facing camera and other sensors placed below the display.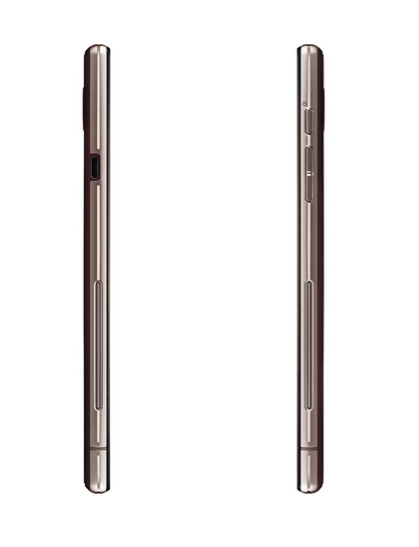 Just because it has small bezels doesn't mean that it isn't powerful. The device is powered by a Snapdragon 810 processor with Adreno 430 GPU and has 3GB of RAM. There's 32GB of built in memory that is expandable upto 128GB with microSD card slots. At the back, you get a 13 Megapixel camera with CMOS sensor, 2 Megapixel CMOS camera at the front and a 3000 mAH battery to power the device.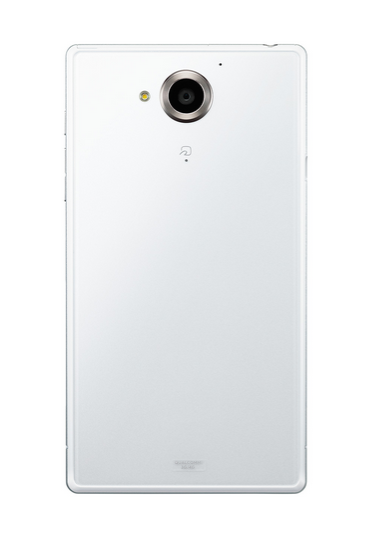 The device will run Android Lollipop 5.0 out of the box. The phone supports LTE and will be available in Black, White and Red when it goes on sale in Japan in June.