Indian phone users will no more have the need to add "0" or "+91" prefix while dialling any STD mobile number , thanks to telecom operators that have begun simplifying the process of dialling STD mobile numbers in the country.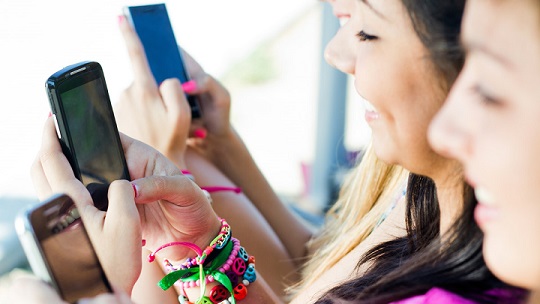 Customers of most telecom operators can now call any mobile number in the country without adding any prefix. Prior, to this users were required to add either of the two prefixes to connect mobile numbers outside of their home network, but now they will not need to do so. They can now simply dial the 10-digit mobile number.
These changes require configuration modifications in each of the operator nodes and operators had sorted more time to implement this before full Mobile Number Portability (MNP). Other mobile operators will soon make the recent changes applicable, as the full mobile number portability deadline comes into effect by July. DoT had recently given two months extension for operators to implement full MNP on grounds of these technical issues.