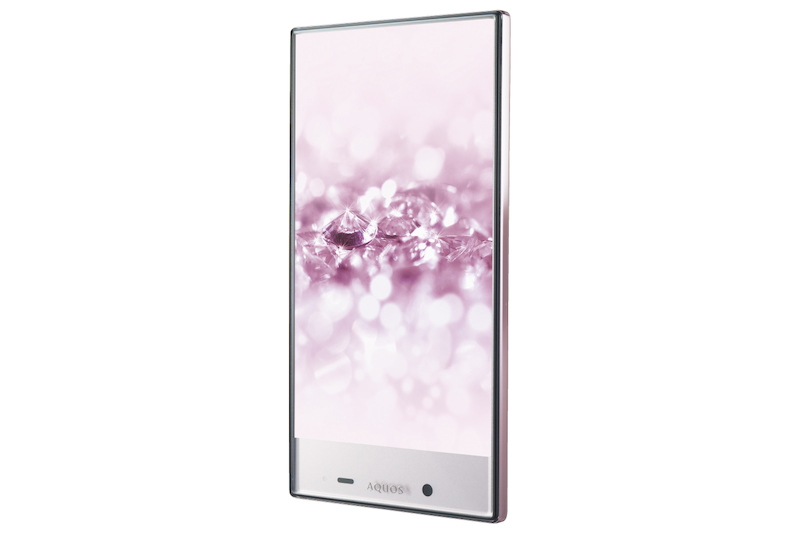 Sharp has just announced the AQUOS Crystal 2. The successor to the AQUOS Crystal which was launched last year.
Last year Sharp had announced the Crystal and Crystal X. Two smartphones with bezel-less design on the top. As a result the front facing camera along with the sensors had to be placed below the display and the earpiece speaker was replaced with bone conducting technology.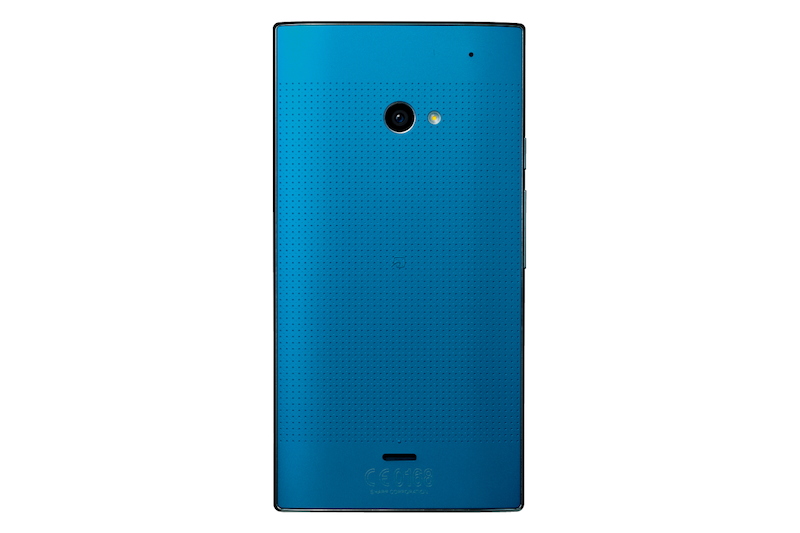 The Crystal 2 follows the same formula as the original Crystal but comes with a bigger 5.2″ display as opposed to a 5″ display on the original. The small bezels make sure that the entire phone fits onto a small footprint. The phone measures 71×136×11mm and weighs in at 154 grams. In comparison, the Sony XPERIA Z3 which also sports a 5.2″ display measures 72x246x7.3mm and even the LG G2 with small bezels measures in at 70.9×138.5×8.9mm.
The Crystal 2 also get waterproofing and dustproofing however Sharp doesn't recommend taking a dive with the smartphone and in reality it is more of water resistance which will save it for a few splashes.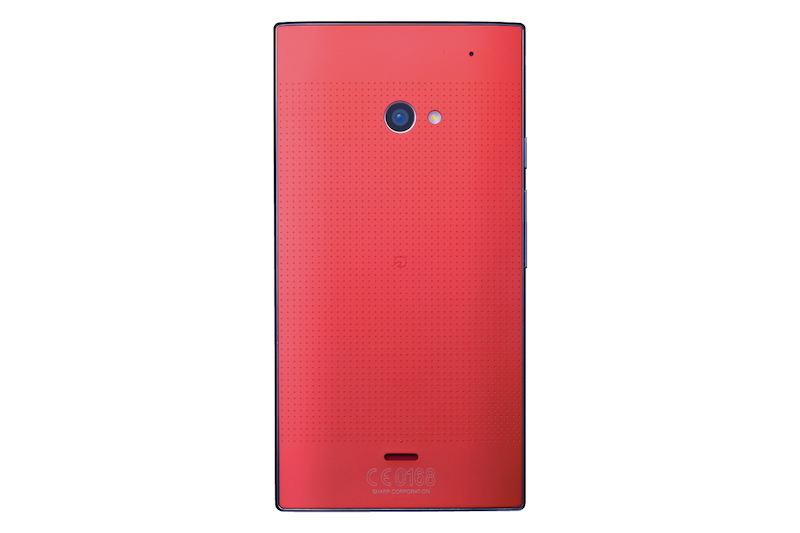 The phone is powered by a quad core MSM8926 chipset and has 2 GB of RAM. There is 16GB of internal memory, an 8 Megapixel camera at the back, 2 Megapixel camera at the front and has a 2030 mAH battery to fuel it. In terms of connectivity, the phone supports LTE (Voice over LTE as well), Bluetooth 4.0 and NFC.
It will be available in 4 different colors – white, pink, turquoise and black and will run Android Lollipop 5.0 out of the box when it releases in Japan during the latter part of July. Sharp hasn't announced the pricing and there is no word yet regarding the availability of the handset worldwide.