Last week, Google Nexus 9 received Android 5.0.2 and 5.1 Lollipop update. Now, the company has gone a step forward and launched factory image for the Nexus 9.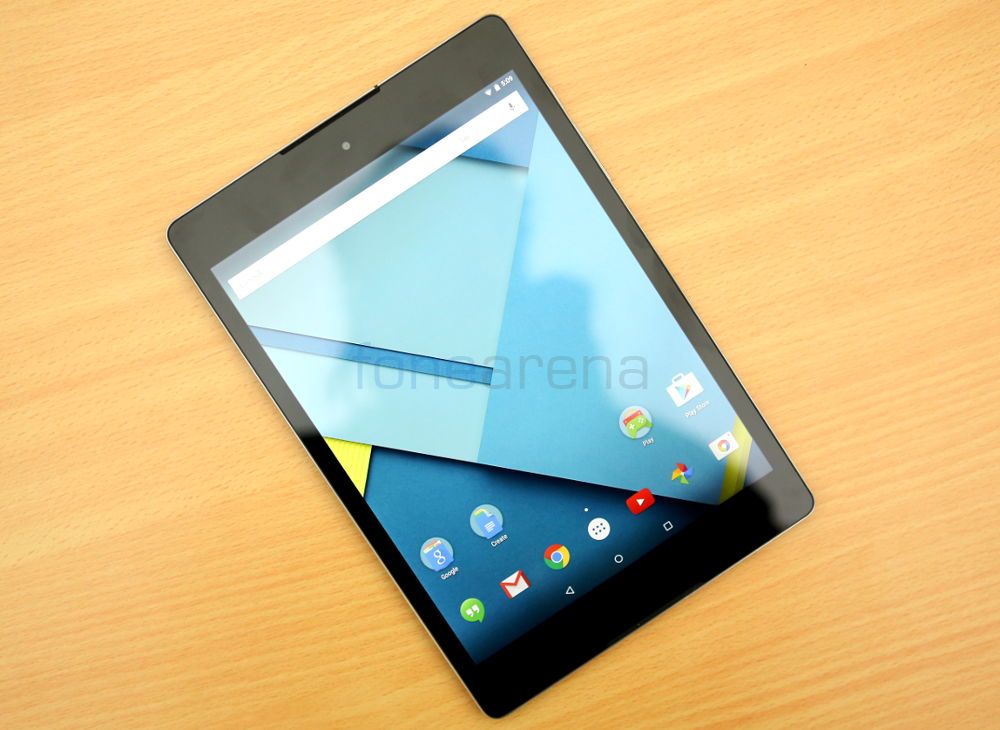 Users can now download the official factory image (LMY47X) and go ahead with the installation of Android 5.1.1. Users who don't want to wait for the OTA but don't want to have to do a full factory wipe either, can down the OTA link, as it has now been captured and made available for sideloading. On the OTA file front, the necessary zip file to move swiftly from 5.0.2 (LRX22L) up to 5.1.1 is available as well. It weighs 400 MB. Unfortunately at this time the latest files are only available for Wifi Nexus 9  and you will not have to wait if you have an LTE model.
Check out the factory image link here.