Twitter announced its financial results for the quarter ended March 31, 2015. The micro blogging site reported that the revenue was $436 million in Q1, an increase of 74 percent on a year-over-year basis however, well below estimates of $456 million.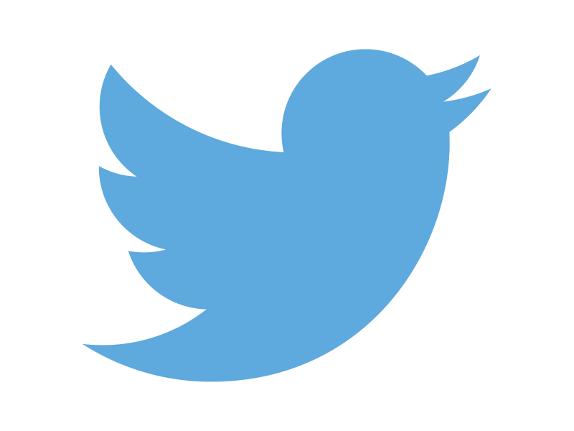 Twitter continued to lose money in the first quarter, reporting a loss of $162 million, compared with a loss of $132 million a year ago. For the second quarter, the company said to expect revenue between $470 million and $485 million, below analyst estimates of $538 million. Moving on, Twitter forecast 2015 revenue of $2.17 billion to $2.27 billion, down from its earlier forecast of $2.3 billion to $2.35 billion. Analysts on average had been expecting $2.37 billion.
"While we exceeded our EBITDA target for the first quarter, revenue growth fell slightly short of our expectations due to lower-than-expected contribution from some of our newer direct response products. It is still early days for these products, and we have a strong pipeline that we believe will drive increased value for direct response advertisers in the future. We remain confident in our strategy and in Twitter's long-term opportunity, and our focus remains on creating sustainable shareholder value by executing against our three priorities: strengthening the core, reducing barriers to consumption and delivering new apps and services."

said Dick Costolo, CEO of Twitter.
Twitter's monthly active users rose 18 percent from the previous year to 302 million, in line with some analysts' expectations. This is up from 288 million people in the previous quarter. But monthly active users on mobile came in at 241.6 million, below expectations of 243 million. In addition to the financial results Twitter also announced an advertising partnership with Google in order to make its content easier to find through real-time searches. Moreover, the company has acquired TellApart, an advertising technology company that specializes in direct-response marketing, which could help its performance with ads. TellApart provides retailers and e-commerce advertisers with unique cross-device retargeting capabilities through dynamic product ads and email marketing.  the acquisition is expected to close on or around June 1, 2015.