Analysts are projecting that Apple will report a strong earnings in second quarter of 2015. They are saying that the company may be the talk of town thanks to its Apple Watch, but when it comes to its earnings it is still all about the iPhones.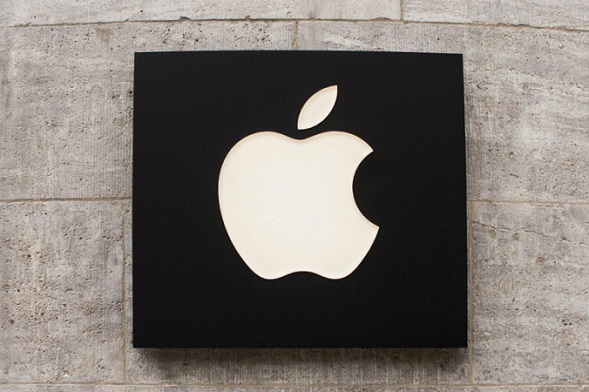 The KGI analyst Ming-Chi Kuo is projecting iPhone, iPad, Mac shipments to come in at 58.2 million, 10.1 million and 4.5 million, respectively for Apple's second fiscal quarter of 2015. Apple Watch is also off to a good start at 631,000 initial shipments. As per data compiled by Bloomberg, analysts are looking for $56 billion in revenue which would represent 23% growth. It is also expected to increase the amount of money it returns to shareholders in dividends.
Apple's December quarter that comprised of the holidays and the first full period of new iPhone sales was the biggest with the company reporting highest revenue in its 38-year history and selling a record 74.5 million iPhones. Apple revealed last month that the company has sold more than 700 million smartphones across the globe. Coming to the Apple Watch, Kuo had predicted earlier this month that Apple Watch preorders will surpass 2.3 million units.