In a bid to bring better balance to the News Feed, Facebook has changed its algorithm. The tweaks in the algorithm will show content from close friends.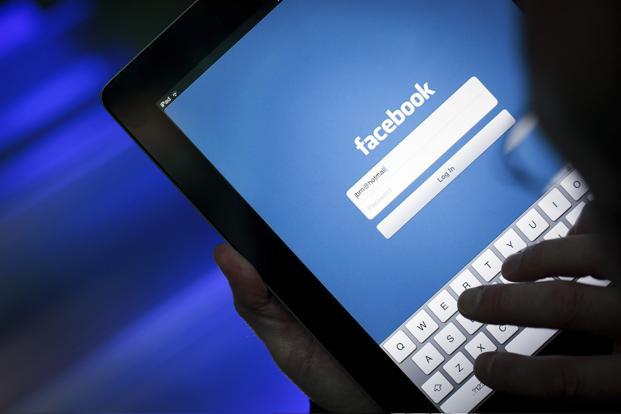 The social network is adding three changes to the content displayed in News Feeds owing to feedback from users. First up, users who do not see much content on their news feed will now see it. Second up, Facebook will now start prioritizing the News Feed content by users close friends such as their photos and status updates, placing them higher in your feed than other content. In addition, users will still see content from news organizations and Facebook pages.
Finally, the important change in the News Feed will now begin hiding posts that say what your friends have liked or commented on. This update will make these stories appear lower down in News Feed or not at all, so you are more likely to see the stuff you care about directly from friends and the pages you have liked.