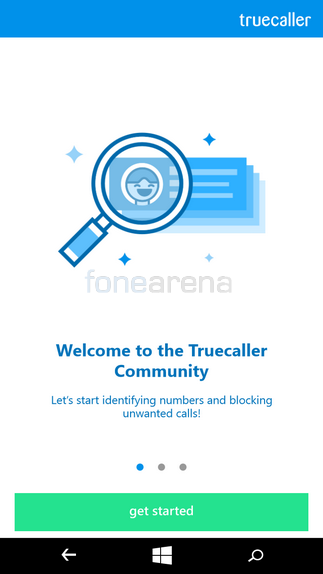 truecaller has just released an updated version of its application for Windows phones. The version is now 5 and has brought in a lot of changes to the application particularly in terms of User Interface.
httpv://www.youtube.com/watch?v=BqlGGI0rYHk
If you aren't aware of what truecaller is then let me explain. The primary purpose of the app is to identify unknown number and also to block spam calls. It acts as a massive phonebook of sorts. Since it's a community driven app, there are already a large list of numbers and their corresponding users in the system. To be specific there are over 1 billion entries in the system.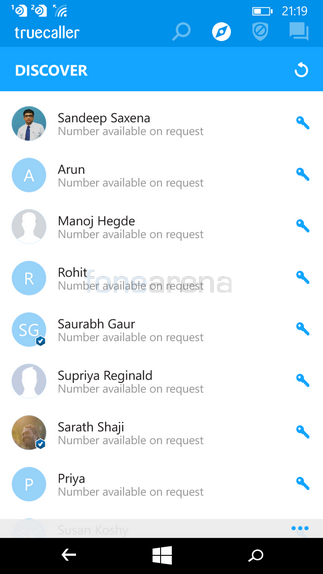 If you ever refused to take a call because of an unknown number and later that call turned out to be an important one then that's where truecaller comes in handy. Even if you do not have a particular number fed into your phone or account, truecaller uses information from their database to give you an idea of who's calling. It also detects spam numbers and gives you a spam warning. You can also choose to block certain number through the app which you can choose to unblock later on.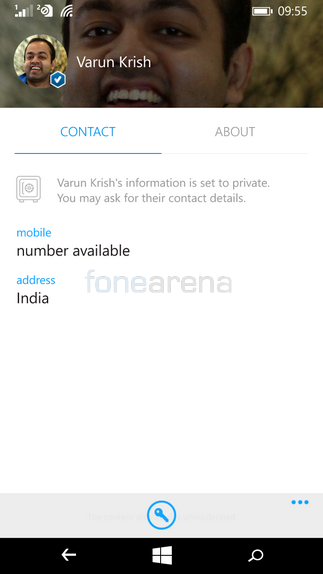 It also acts as an effective telephone directory. Simply type in the name of the person whose number you're searching for and if that person has kept his/her number open to the public then you can view that number. If not then you will have to request that particular person to share his/her contact information with you. Since you are on TrueCaller as well, that person will be able to see who sent the request regardless of whether he/she has you on their contact list. If they wish to share their info, they will approve the request and you will receive their number.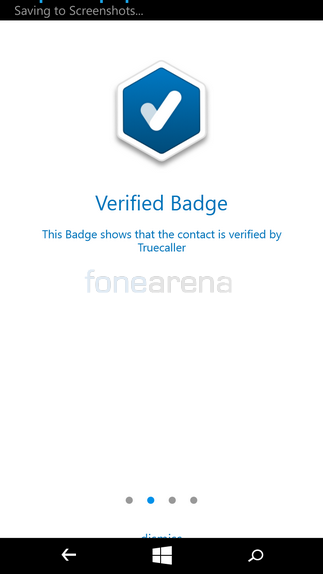 To be honest the main issue with the previous version of truecaller on Windows Phones was the interface. It wasn't very user-friendly and was quite slow. Now we are glad to see that it has received a major overhaul and is much simpler and efficient to use. It's now much smoother, more responsive and similar to the experience we get from True Caller on other platforms. The app never crashed or slowed down on us in our time of testing. Overall we feel that the app is a big improvement over the previous versions and if you are someone who wants to know who is calling them and avoid spam calls then this should be on your list of must have apps.