YouTube is set to offer an ad free video subscription service for the first time that will allows users to watch videos without any advertisement, as per a report from the Bloomberg.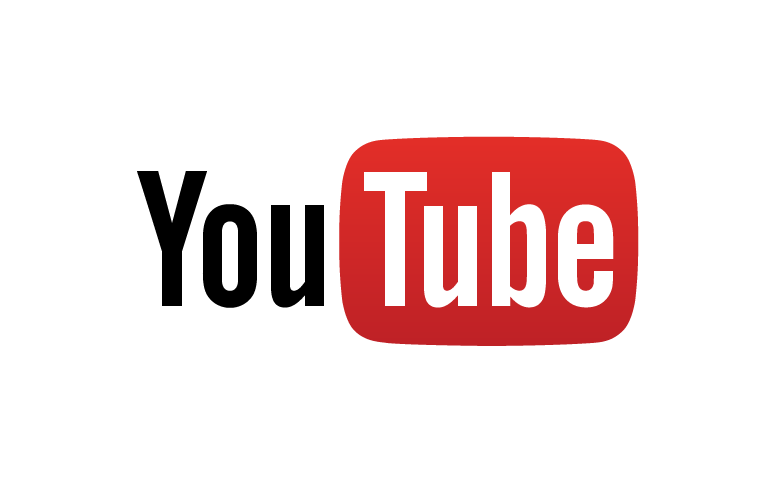 The price of the the ad free video subscription service is said to be about $10 per month. As per an email sent by YouTube to its content partners, YouTube will pay partners 55 percent of the total net revenues YouTube determines is attributable to the monthly views or watchtime of their content.
"We're excited to build on this momentum by taking another big step in favor of choice: offering fans an ads-free version of YouTube for a monthly fee. By creating a new paid offering, we'll generate a new source of revenue that will supplement your fast growing advertising revenue."

Google said in the email.
YouTube also plans to let content creators put specific videos behind a paywall, which means their subscribers will need to sign up for the premium version of YouTube in order to view them. The latest move is coming from YouTube in order to compete withstreaming services such as Netflix Inc. and Hulu LLC. Also in case of revenue, it is stated that Google's move to introduce subscriptions is part of a broader shift to generate more income that isn't based on advertising.