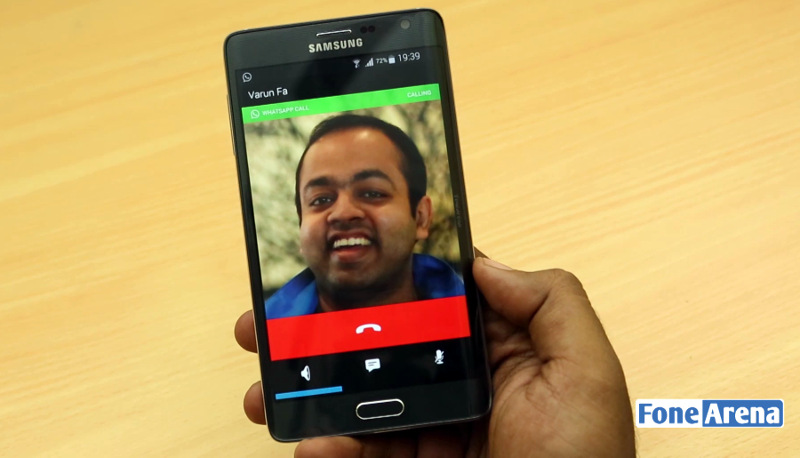 WhatsApp started rolling out voice calling feature for Android users earlier this year. It was available only as invite-only option that opened occasionally, which required a person who already have calling feature to call you to unlock it. Now, after the latest version (2.12.19) that can be side-loaded on your phone, everyone using Android smartphones can enjoy WhatsApp calling without invites. We tried it on several smartphones, including smartphones running on Android Jelly Bean.
As we said earlier, the call quality is decent on WiFi, but on 3G and 2G it was not the best. This might improve over time. WhatsApp calling feature is currently available only on Android. It is expected to roll out to other platforms soon. WhatsApp is yet to launch WhatsApp calling officially. Since it is available for everyone, the announcement is expected soon.
We demoed WhatsApp Calling on Android recently, check out the video below.
httpv://www.youtube.com/watch?v=5llgIp4S-hg