HTC has launched a new program that offers free replacement for your damaged HTC One M9. Dubbed as ' UH OH Protection',the program will replace your One M9 if it is damaged in the first 365 days, no questions asked.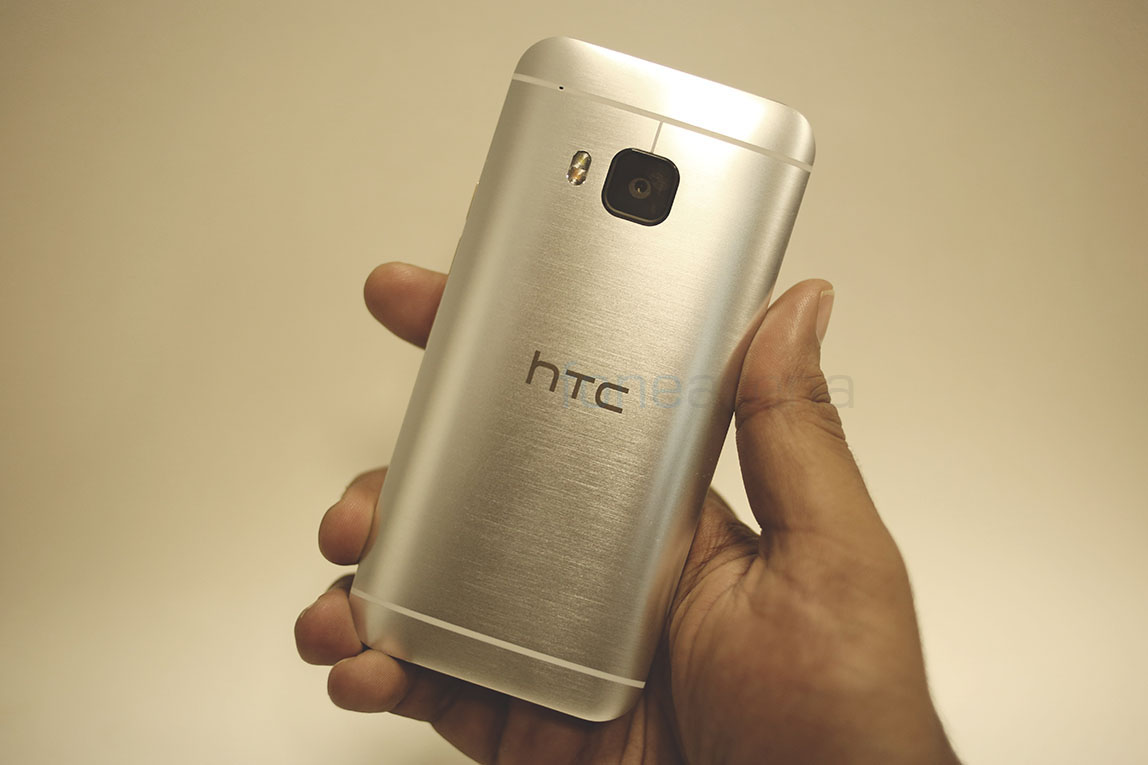 "With the HTC One M9, we didn't stop with creating an award-winning smartphone and amazing user experiences. We created an innovative new program that ensures the best phone on the market stays that way. We want our customers to have the confidence to use their new HTC One and the peace of mind that HTC has your back if something unfortunate happens to it."
said Jason Mackenzie, president of HTC Americas in a blog.
HTC M9 owners will be able to claim one replacement during the first 12 months after buying it. The protection offer goes beyond just craking of the screens and includes water damages along with carriers switching during the first year of ownership. Moreover, Users who don't end up taking advantage of UH OH Protection will be given a $100 credit toward the purchase of the next HTC One device.
It must be noted that this protection program will only be available it the US. UH OH Protection is automatically provided with HTC One M9 and a simple phone call to HTC Care at 1 (866) 449-8358, an HTC Care team member will arrange to overnight a replacement phone.