Yahoo has announced that it will introduce end-to-end encryption to its Yahoo Mail service by the end of this year. The company has released the source code for a plugin that will enable end-to-end encryption of email.

"We've released the first Yahoo specific e2e encryption plug-in source code on GitHub. We encourage other mail providers to build compatible solutions, and for security researchers to take a look and report any potential vulnerabilities they find via our Bug Bounty program."

poste Alex Stamos, Chief Information Security Office, Yahoo in a blog.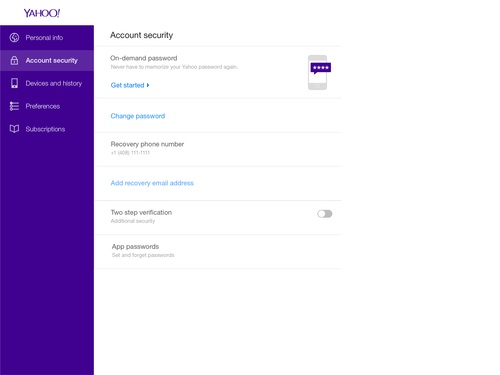 End-to-end encryption encrypts a message's contents so only the sender and recipient can read it. The encryption plugin allows users to encrypt, decrypt, sign, and verify messages in the browser using existing OpenPGP technology. In addition to the email encryption, Yahoo has also added  "on demand" passwords which are texted to your mobile phone when you need them. This means users will not have to memorize passwords to sign into accounts.