Last week, Silent Circle acquired Geeksphone in order to give full control over the Blackphone project. The company today has announced the Blackphone 2 at MWC 2015.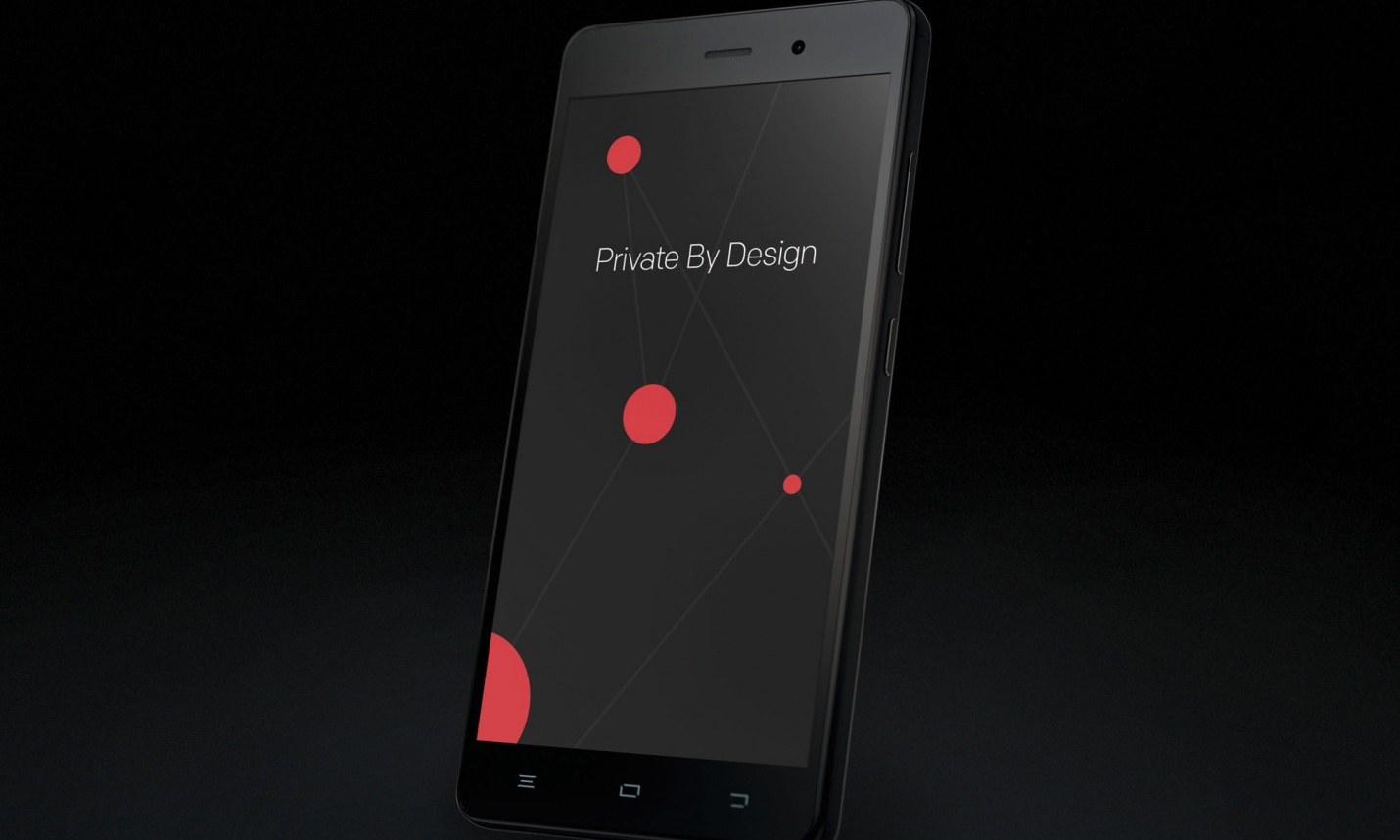 The successor of the Blackphone has improved the design and further puts more focus on security. Blackphone 2 sports 5.5-inch, Gorilla Glass display, an 8 core processor and 3GB of RAM. It runs on PrivateOS Android and the Balckphone 2 gets an upgrade for the PrivateOS 1.1. The phone also gets a set of secure apps called Silent Suite that comprises on Silent Phone, Silent Text, Silent Contacts and Silent Meeting, the company's secure conference call application. Other services include Silent Store, Silent World and Silent Manager.
The phone gets an ability to have several completely separate profiles Silent Circle has priced the phone at $649 – the same as the first generation Blackphone. Silent Circle has also previewed the 7 inch Blackphone+ tablet  but no details about the specs are know. Both the tablet and Blackphone 2 will come in  second half of 2015.