Silent Circle has acquired Geeksphone in order to give full control over the Blackphone project. The duo had partnered to launch the privacy focused Android smartphone last year at MWC.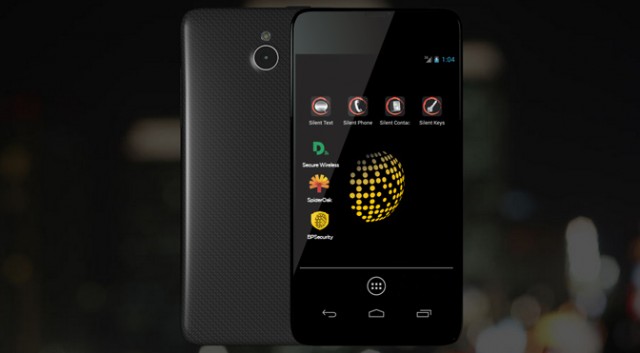 "Silent Circle has brought tremendous disruption to the mobile industry and created an integrated suite of secure enterprise communication products that are challenging the status quo. This first stage of growth has enabled us to raise approximately $50m to accelerate our continued rapid expansion and fuel our second stage of growth. Just under a year ago, we introduced Blackphone at Mobile World Congress. Since then, we've continued to develop new, privacy-first products for our integrated software suite as well as Blackphone, the first hardware device in our portfolio of privacy solutions."

said Mike Janke, Co-Founder and Executive Chairman of the Silent Circle Board.
As a result of the acquisition, Silent Circle now fully owns the Blackphone and its associated services. The company also said it intends to introduce new devices, software, and services at the upcoming Mobile World Congress trade show. The Blackphone runs on a specialized version of Android called PrivatOS that uses combination of privacy-focused apps and encryption services to reduce how much information leaks out.