Twitter has acquired Niche, a startup that connects advertisers with creative users on services like Vine to make money. It provides monetization strategies along with cross platform analytics tools.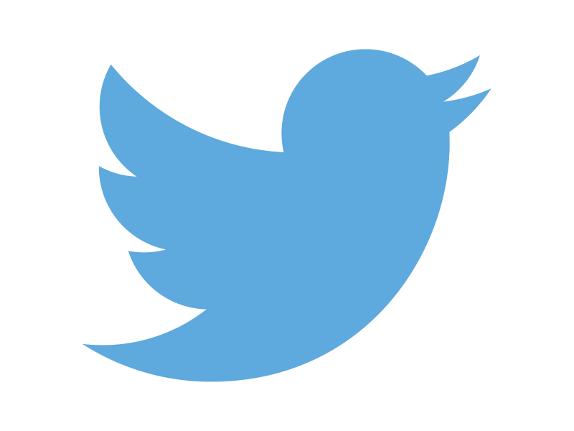 "As more users and creators use different products as a way to share what's happening in their world, brands are also looking to partner with those individuals in hopes of generating moments that resonate with the people they are trying to reach. The talent and creativity across the entire media landscape is incredible, and we hope this acquisition continues to inspire people to create great content."

posted Baljeet Singh (@singhtv), Director, Product Management on a blog.
Started in 2013, by Rob Fishman and Darren Lachtman, Niche has helped help Vine and Instagram popular celebrities leverage their online influence in paid deals with brands and advertisers. It is touted as a talent agency for social media stars and works with more than 6,000 creators. The Niche acquisition will create a new revenue stream for Twitter.
"Twitter has become a vital partner for Niche during the past year, especially as it relates to our relationship with Vine and the creative community there. Our software supports much of the leading talent on Vine and Twitter, and we have been working closely with Twitter's Brand Strategy team to service some of the biggest brands in the world. No matter the project, Twitter is a common denominator: a gateway to the social web's most compelling content and creators.

posted Niche founders on the blog.
The financial details of the deal were not announced by either of the companies but according to Business Insider, Twitter has paid more than $50 million in cash and stock, including employee retention incentives for the acquisition.