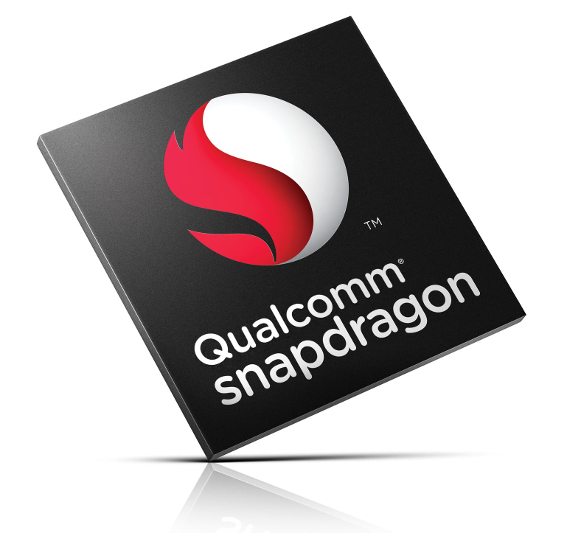 Qualcomm Snapdragon 810 SoC was announced back in April last year. We had seen some devices such as LG G Flex 2 and Xiaomi Mi Note Pro with the Snapdragon SoC. Today Qualcomm has announced that the Snapdragon 810 will power devices that will launch in coming weeks and months. Several partners such as Motorola Mobility, Sony Mobile, OPPO, Microsoft, LG and Xiaomi have praised Qualcomm.
Rick Osterloh, president, Motorola Mobility, said:
Motorola Mobility and Qualcomm have a long history of cooperating to create amazing mobile experiences. The Snapdragon 810 processor will enable us to push the boundaries even further so we can continue delighting our customers with devices that give them new choices.
Gen Tsuchikawa, senior vice president and chief strategy officer, Sony Mobile, said:
Whether it's long-lasting battery life, watching the latest movies or enjoying music in Hi-Res Audio quality, our customers are increasingly demanding more from their Xperia device to deliver the latest content and entertainment experiences. We're excited about the new capabilities of the Snapdragon 810 processor and are looking forward to working with Qualcomm Technologies as we bring new Xperia products to consumers later this year.
Sky Li, vice president of OPPO and managing director of International Mobile Business, said:
Oppo is committed to delivering to our users the most delightful electronic experience, that is full of surprises through meticulous designs as well as smart technology. We're excited to collaborate with Qualcomm Technologies on our Snapdragon 810-based devices to drive new value in the premium tier for our customers in 2015.
Juha Kokkonen, general manager for portfolio and product management at Microsoft, said:
Microsoft and Qualcomm's long standing collaboration has allowed the two companies to offer compelling business, imaging, and entertainment experiences with Lumia smartphones running on Windows Phone. We look forward to continuing this relationship to deliver best in class Lumia smartphones, powered by Qualcomm's Snapdragon 810 processors, and offer an unprecedented combination of processing power, rich multimedia, high-performance graphics and wireless connectivity for our customers.
As you can notice from the quotes all these companies have hinted that they might be releasing devices with Snapdragon 810 SoC soon. HTC is missing from the list even though we had heard a lot of rumors about Snapdragon 810-powered One M9. Samsung is also missing from the list as it is rumored to use its own Exynos chip in the Galaxy S6. Hope we can see the next flagships from Sony, OPPO and Microsoft to be powered by Snapdragon 810 chip. We will get to know this at the MWC 2015 in March.
Qualcomm announced their FY Q1 2015 earning recently and it said that it has lowered the outlook for fiscal 2015 as it expects the new Snapdragon 810 chip will not be used in large customer's flagship smartphone.