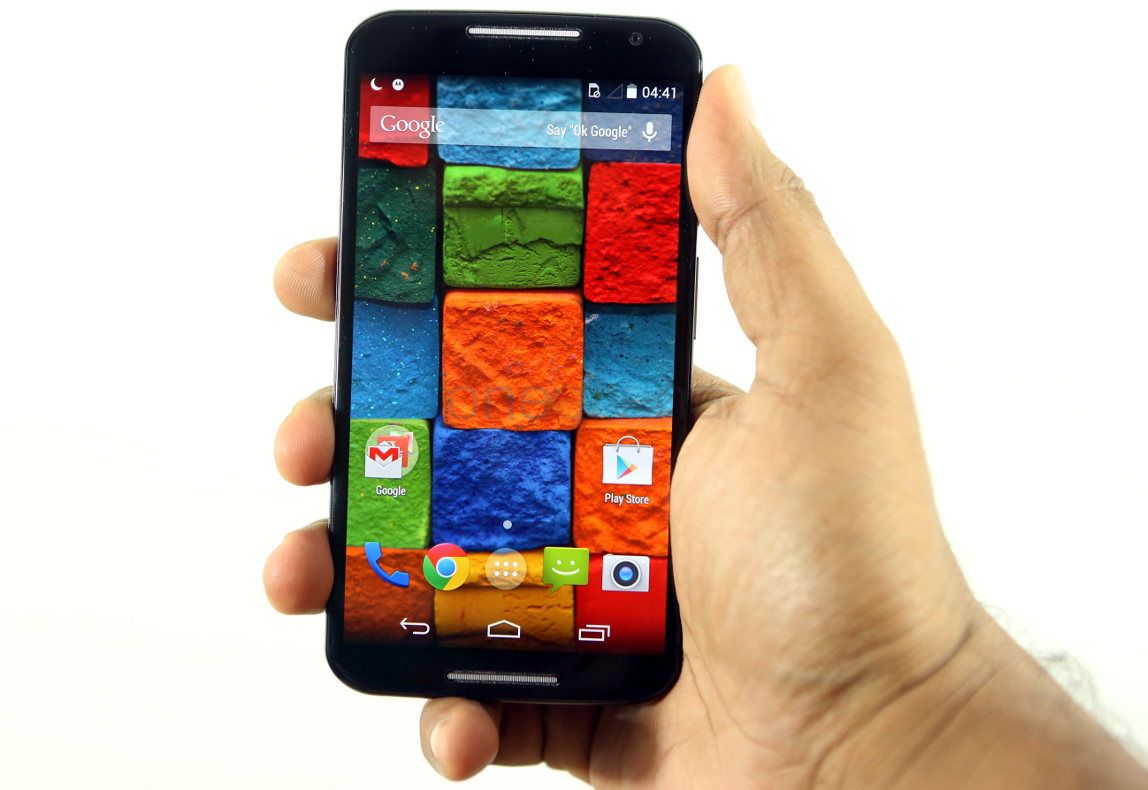 Motorola has announced that it has sold 3 million Motorola smartphones in India till date. This includes all the Motorola smartphones in Moto G and Moto X series and Moto E. Back in November 2014 Flipkart announced that it sold 2.5 million smartphones in India. It took about 2 months for the company to sell half a million smartphones.
Motorola shipped 6.5 million smartphones globally in Q1 2014. It sold 1 million smartphones in the first five months of launch and the number increased to 1.6 million in September. Last year Lenovo completed Motorola acquisition for $2.91 billion, which made Motorola Mobility officially a part of Lenovo. Motorola will co-exist with Lenovo in India, but both will remain independent of each other, said Amit Boni, General Manager, Motorola.
At the press event Motorola also announced that it will set up first exclusive Motorola customer experience zones in Bangalore that would offer the customers a hands-on feel of Motorola smartphones, but it would continue the sale on Flipkart. It also plans to open the experience zones in other metros later.