Details about battery life of the Apple Watch has been revealed in a new report from 9to5Mac. The report states that the upcoming Apple Watch may last for about 2.5 hours of heavy use and 3.5 hours of standard app use.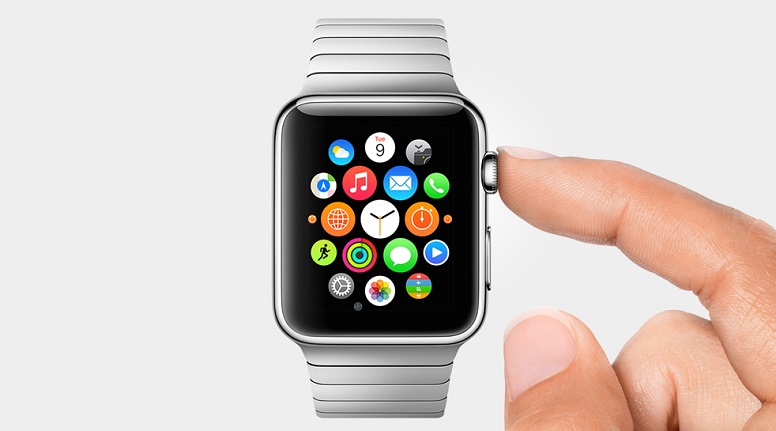 The Apple  Watch will provide 19 hours of mixed active and passive use, 3 days of standby on low power use, or 4 days in sleep mode. The report adds that the Watch runs on S1 chip that offers similar performance as Apple's A5 chip that is present in iPod touch and iPhone 4s. It will also run a stripped down version of iOS dubbed as "SkillHill". Apple is apparently thinking that fitness-tracking features might result into a better battery life and the company supposedly targets almost 4 straight hours of exercise tracking.
Moving further, the report touts that Apple is concerned about the battery life of the Watch and it may fall short of expectations.  The reason for easy battery consumption is its powerful processor and display. Apple Watch will be charged by using the MagSafe charger which is said to be charging the wearable more slowly than company's expectations. The report even claims that Apple has distributed over 3,000 testing units. Apple made the Watch official in September last year and it is expected to be shipped by March 2015.