Google has updated Chrome for iPhone with a number of new features which takes the app from version 40 to 40.0.2214.61. The app is getting new Material Design UI and support for handoff.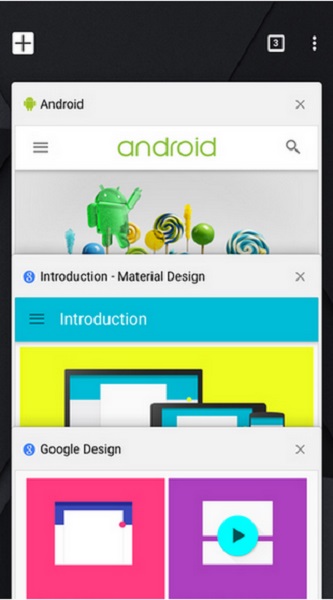 The Chrome app is getting a makeover by using all the elements of the Material Design that we have seen on the Android 5.0 Lollipop. The browser gets bold colors, refreshed look and small animations. Google stated that the latest update brings "bold graphics, fluid motion, and tactile surfaces," to the app. As expected the Chrome browser gets iOS 8 and optimizations and support for larger screen on the iPhones.
Moving on, the app gets Handoff support that will allow users to transfer their current mobile Chrome tabs to whatever their default browser is on OS X and vice versa. Google has already updated other iOS apps like the Google search app and the Google Maps with the Material Design features.
App Link – Chrome for iPhone