YouTube for Android is set to receive new features in the latest update. The video platform has now jumped to a version 10.02.3 from 6.0.3 with these new updates.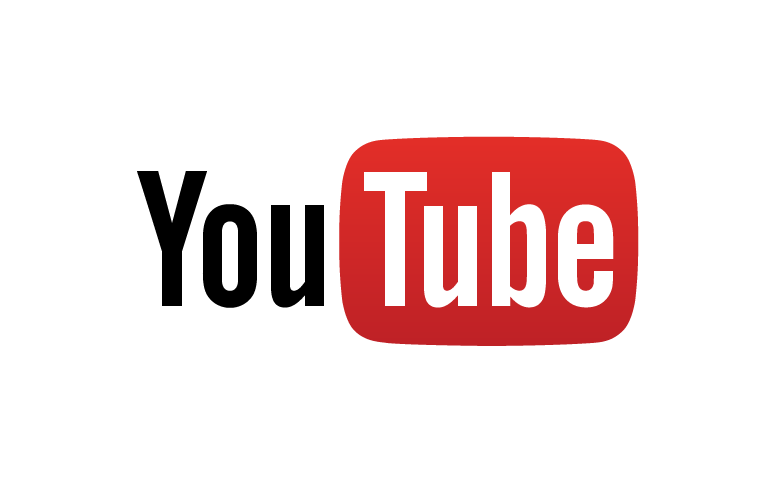 Soon YouTube will get video filters that will enhance them and give a distinctive look. The company is currently working on various filters and an array of codes and strings have been seen indicating their launch. At present, the filters are named as Silver Screen, Glamour, Sepia, 8mm, Docu, Punk, and Sketch.
Moving on YouTube will get the ability to see who is engaging and participating in a conversation within the Live Chat feature, termed as Participants View. Participants will almost certainly be limited to just those with access to the chat room, as opposed to users watching through embedded videos or devices like Smart TVs. YouTube is also adding a feature that will allow users to connect with each other via a phone number.
In addition, The newer version of YouTube gets a grid-based share menu and a few changed icons and brings back the voice search option. Finally users will get an option to "Copy URL" that is displayed in the top bar of the pop-up window. It is expected that YouTube will soon get these features.