Lenovo is gearing up to launch a new device unit that could be worth a couple of billion dollars, according to a new report from Bloomberg. Dubbed as 'Shenqi', the new unit will focus on online only smartphone brand and smart home devices.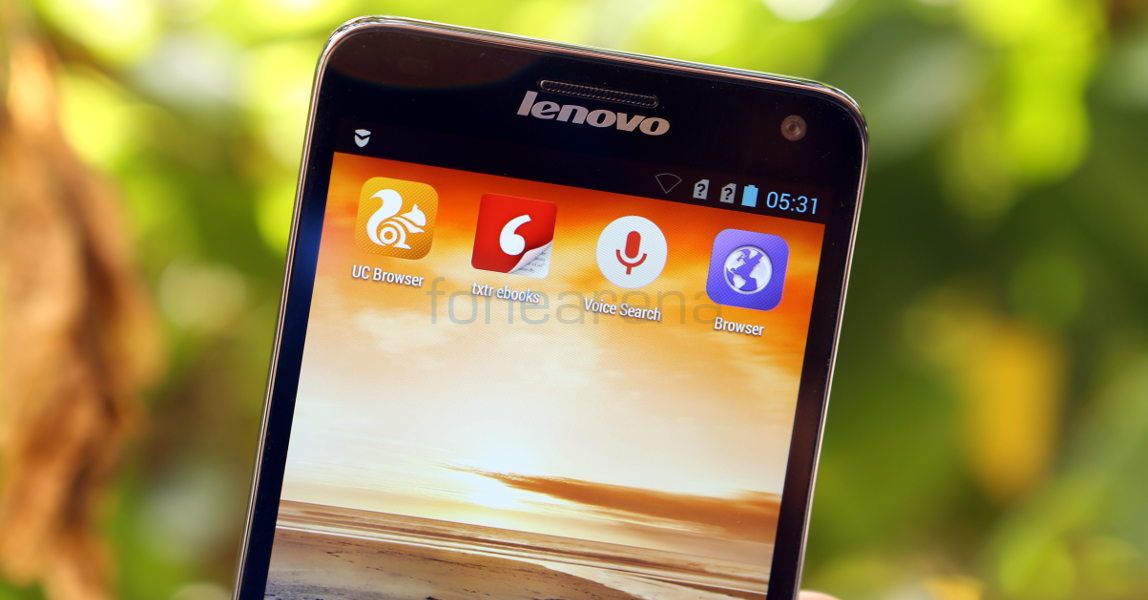 The news comes after a report last year stated that Lenovo will set up a new subsidiary in 2015 that will adapt internet based business model meaning, the phones and tablets will be available for purchase only via online shopping thereby skipping the physical retail stores. Along with online sell of smartphones, the Shenqi unit will also indulge in Internet connected household devices. Shenqi which in Chinese means magical or miraculous will be established in April this year.
"We want to try a new way to nurture and incubate business. Smartphones will be just one of the devices for this new startup company and it will be backed not only with Lenovo money, but also will get money from capital markets".

Lenovo CEO Yang Yuanqing told Bloomberg.
In August last year, Lenovo's smartphone sales exceeded than its PC for the first time and reported strong profits in Q1. The company also recorded a healthy annual profit for FY2014.