Sony is having a tough time with its mobile division lately and may consider new options for it, that includes selling it off, as per a report from Reuters. The company may even consider joint venture with another partner.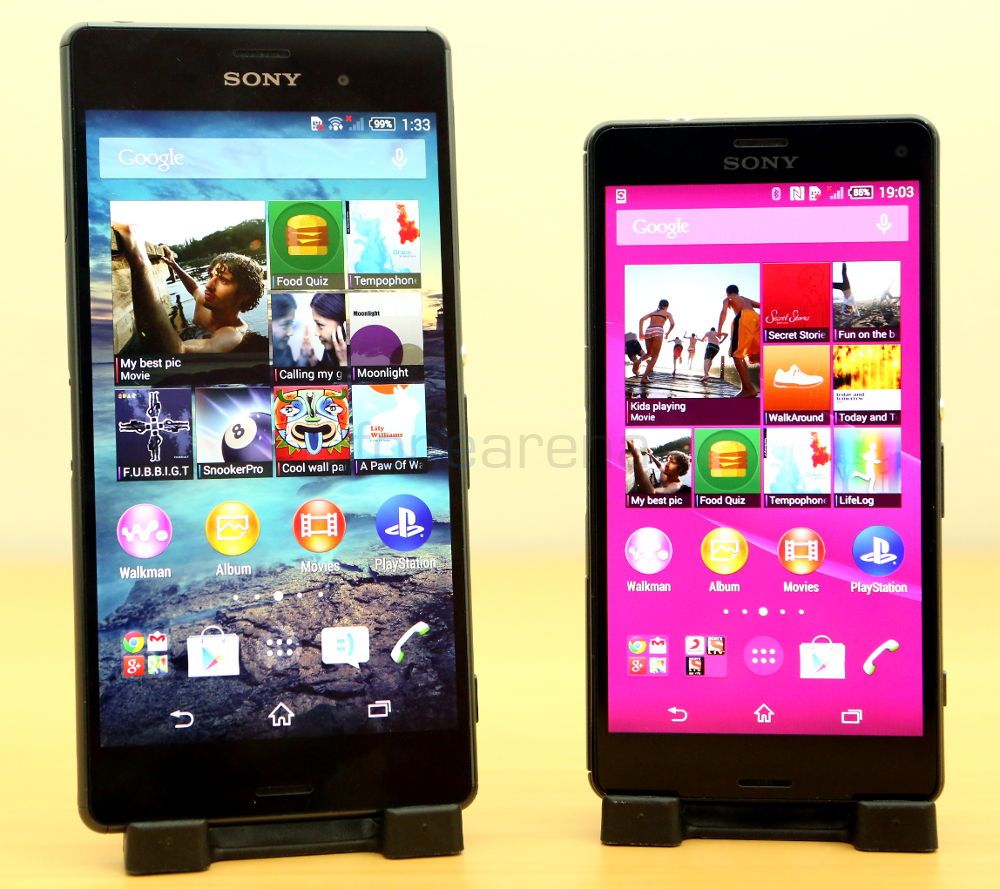 Last year in September, Sony had predicted $1.7 billion loss due to sluggish smartphone sale. The Japanese company attributed lacklustre sales in the mid-tier and entry-level segments to a "significant change in the market and competitive environment of the mobile business". The company announced in November that it is planning to cut down the smartphone lineup by ending the development of new smartphones in China and is reducing the number of Xperia models as it struggles to compete with the likes of Apple and Samsung.
The report does not mention whether Sony is involved in any such deal as yet but quotes one source as saying "every segment now needs to understand that Sony can exit businesses". Sony sold off its Vaio PC division in February last year and started focusing on TV business.