Google announced the Android TV back in June I/O 2014. Today, Goolge has announed some hardware parteners for the the Android TV at CES 2015.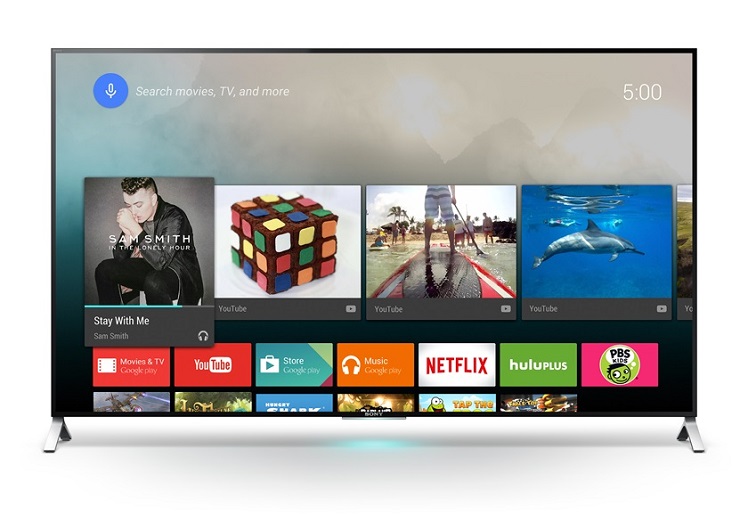 The Android TV is getting a set of hardware partners like Sony, Sharp and Philips. All these companies will start shipping televisions powered by Android TV from March. Users can use a single remote to watch live TV channels and play games, movies or shows from Google Play and your apps. All the aforementioned These televisions feature voice search, to help users quickly find what you want. These TVs will also be Google Cast Ready so users can cast their content from phone or tablet to the big screen.
Google is also teaming up with Huawei, Razor and others for Android TV. Moreover, all the major device chip makers like ARM, Broadcom, Imagination Technologies, Intel, Marvell, MediaTek, MStar, Nvidia, Qualcomm, and STMicroelectronics are participating for Android TV. MediaTek has announced that it will be powering Sony's upcoming 2015 Android TV-enabled Bravia sets.The Ultra HD platform uses MediaTek's MT5595 SoC and enables streaming and casting of Ultra HD content. MediaTek-powered Sony Android TV devices are expected to be commercially available by March 2015.
Finally Google has announced that it will no longer update Google TV, and its developer tools and libraries won't be available anymore.