Wacom has unveiled new Cintiq Companion 2 touchscreen tablet that is aimed at professional creators of digital content. The Cintiq Companion 2 has a 13.3-inch high-resolution 2560×1440 resolution display.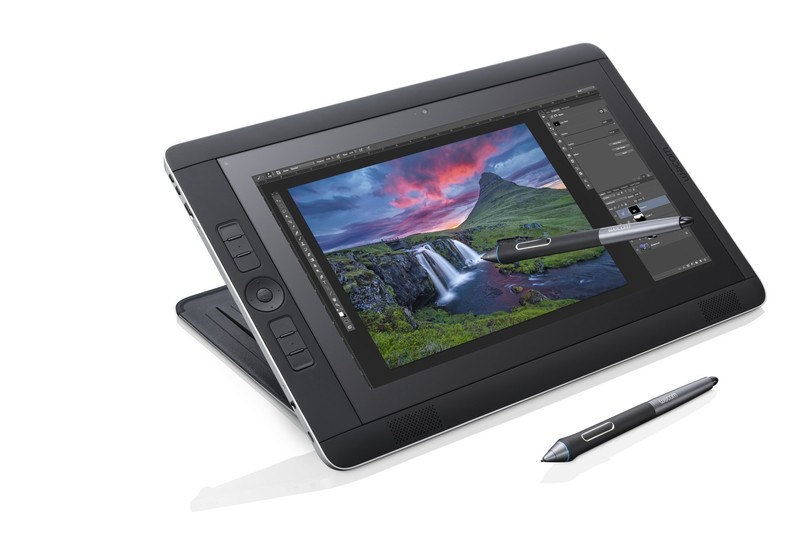 The Cintiq Companion 2 comes with 4-16GB of RAM, and 64-512GB Solid State storage. It measures 14.7 x 9.9 x 0.6 inches and weighs 1.75 kgs. The device comes with advanced controls like the Wacom Pro-Pen and multi touch. It can operate either as a standalone Windows 8 tablet or as a secondary display connected to a computer has redesigned and additional controls called ExpressKeys that can be used for different shortcuts. The tablet runs Windows 8.1 on Intel processors and incorporates a specially finished, super-sensitive screen meant to replicate a "natural pen-on-paper feel."
The Cintiq Companion 2 will be available at the Wacom eStore in several configurations this February. The Entry version with 64GB SSD will be $1,299.99. The Value version with 128GB SSD will be $1,599.99. And the Standard version with 256GB SSD will be $1,999.99. The Premium version with 512GB SSD is expected to be available in the spring at $2,499.99.