TCL Communications, parent company of Alcatel Onetouch, has confirmed that it has acquired the Palm brand. The confirmation comes a week after rumors about the acquisition.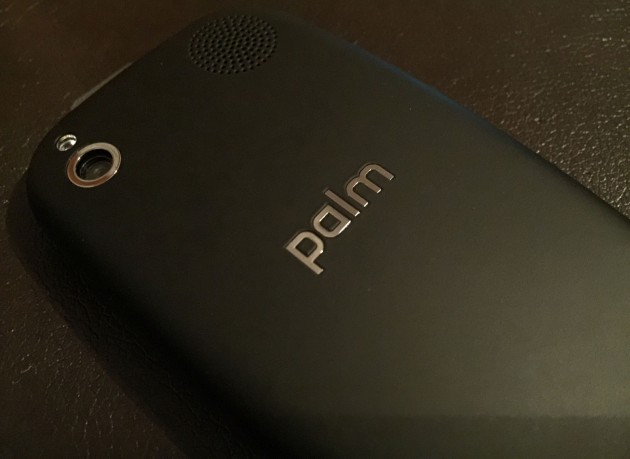 The Chinese electronic maker will resurrect the Palm brand  but it is not sure what it will exactly do with it. TCL is seeking ideas and suggestions from the mobile community on new devices, software, apps and so on. With the acquisition of the global Palm trademarks from HP, it now plans to offer Palm-branded phones as well.
"We are interested in the brand because we believe the brand has value. It was once a very strong brand and there are many fans of this brand around the world, including people at TCL." 
told TCL CEO, George Guo to PhoneScoop.
TCL stated that it plans to deliver absolute breakthrough innovations in Technology, Design, User Experience, Eco-system, Marketing, Supply Chain and Business Models. TCL already sells Android-based smartphones in various global markets under the Alcatel OneTouch brand. It remains to be seen whether TCL will bring a Palm smartphone running on Android.