It looks like Samsung Galaxy Note 3 will be the next device to receive Android Lollipop 5.0 update. The Lollipop firmware build for the Note 3 has been leaked.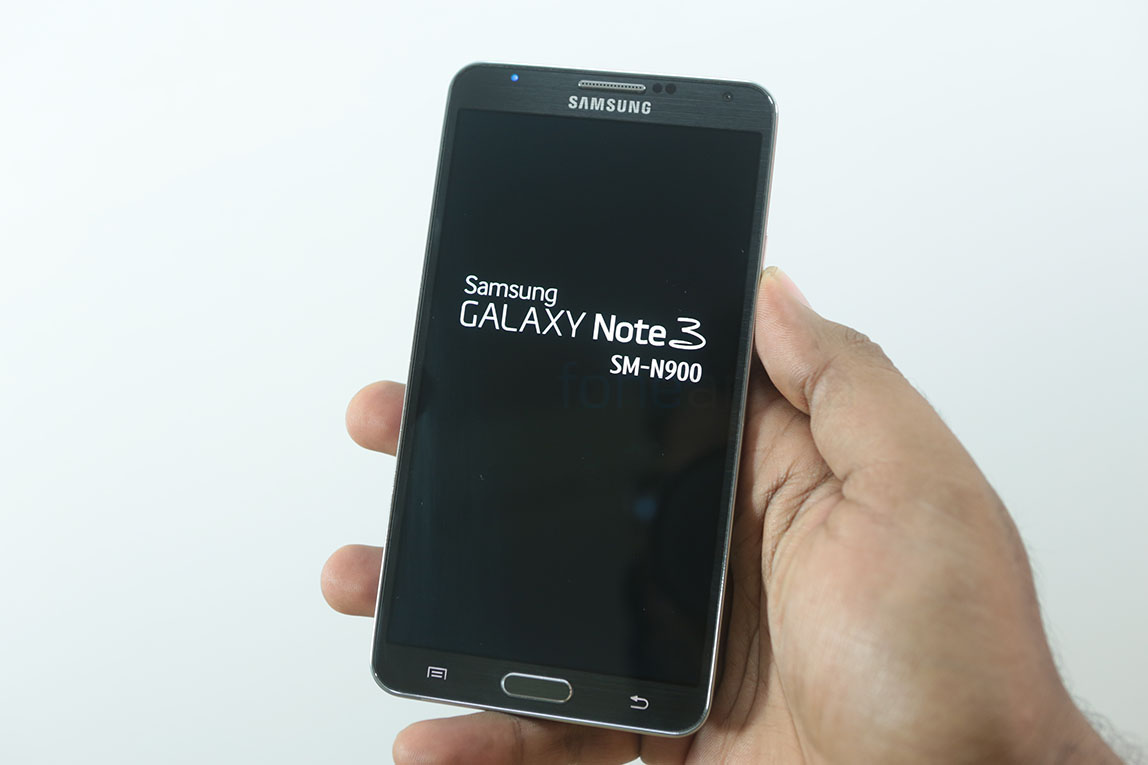 The leaked Lollipop firmware comes with the build N9005XXUGBNL8 and brings the device to the Android 5.0 Lollipop instead of the anticipated Android 5.0.1 Lollipop. This was first shared by Finnish page of Samsung's website. The update for the Note 3 SM-N9005 (N9505XXUGBNL8) comes in at 1.1 GB, and brings the Android 5.0 experience and re-designed Touchwiz front-end.
The Lollipop update will bring some Material Design features to the Note 3 and it will also receive the lock screen notifications, heads-up alerts, multi-user support for phones, Smart Lock, MirrorLink and so on. The battery life is expected to be improved with the latest update. Samsung has not yet revealed the exactly when will it release the Android Lollipop 5.0 update to Galaxy Note 3. The Galaxy S5 received the Lollipop update earlier this month.